Halloween is my reason for living. And we were lucky enough to spend time in Salem, MA and Boston area this October too so here's all the shenanigans from this spooky month I love so much.
First things first, pumpkin carving.
Then to begin at Salem, MA, we stopped on the main Essex street and found Allison's "mansion" from Hocus Pocus!
Just a few houses down is the The Witch House, which is total house inspiration on the outside.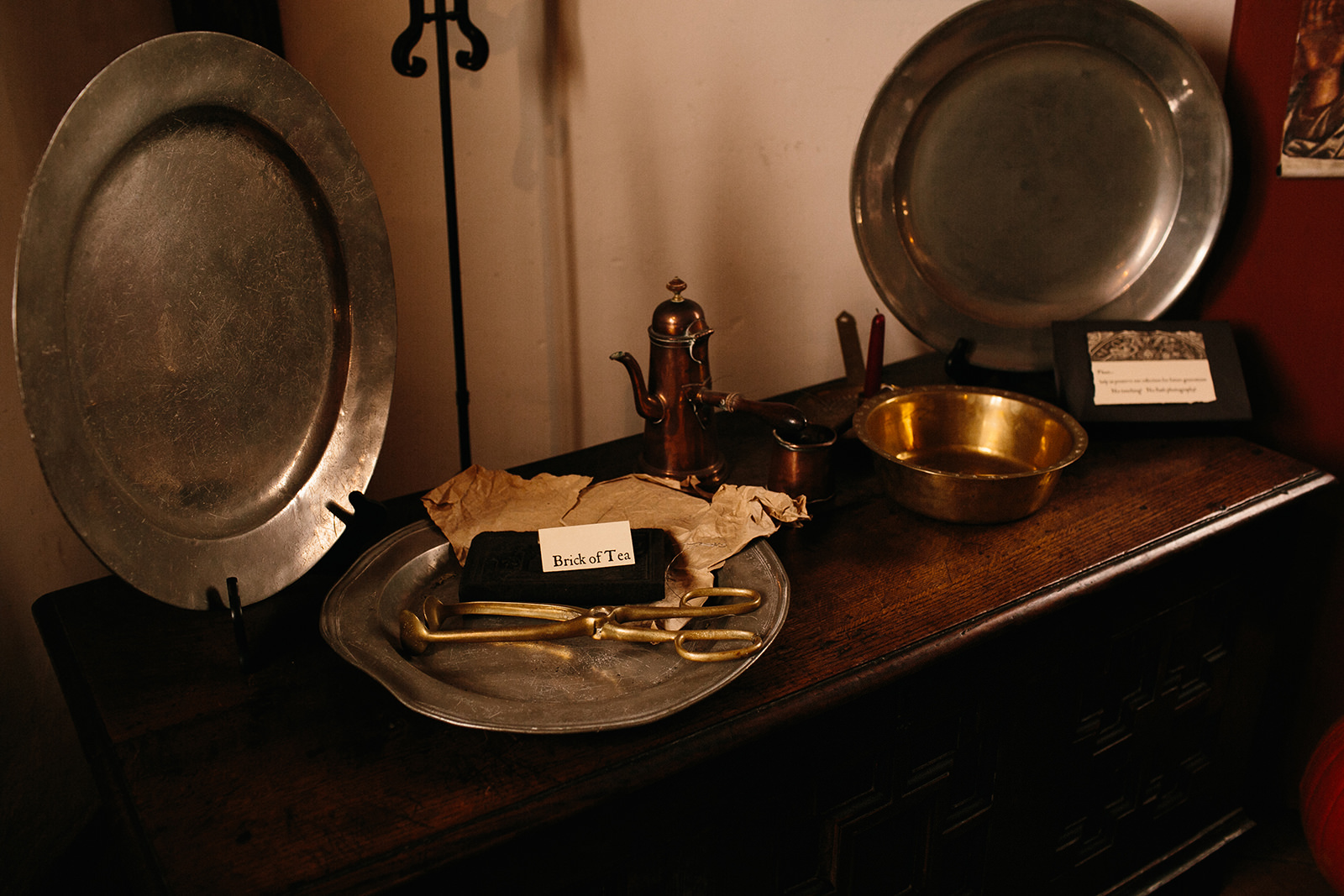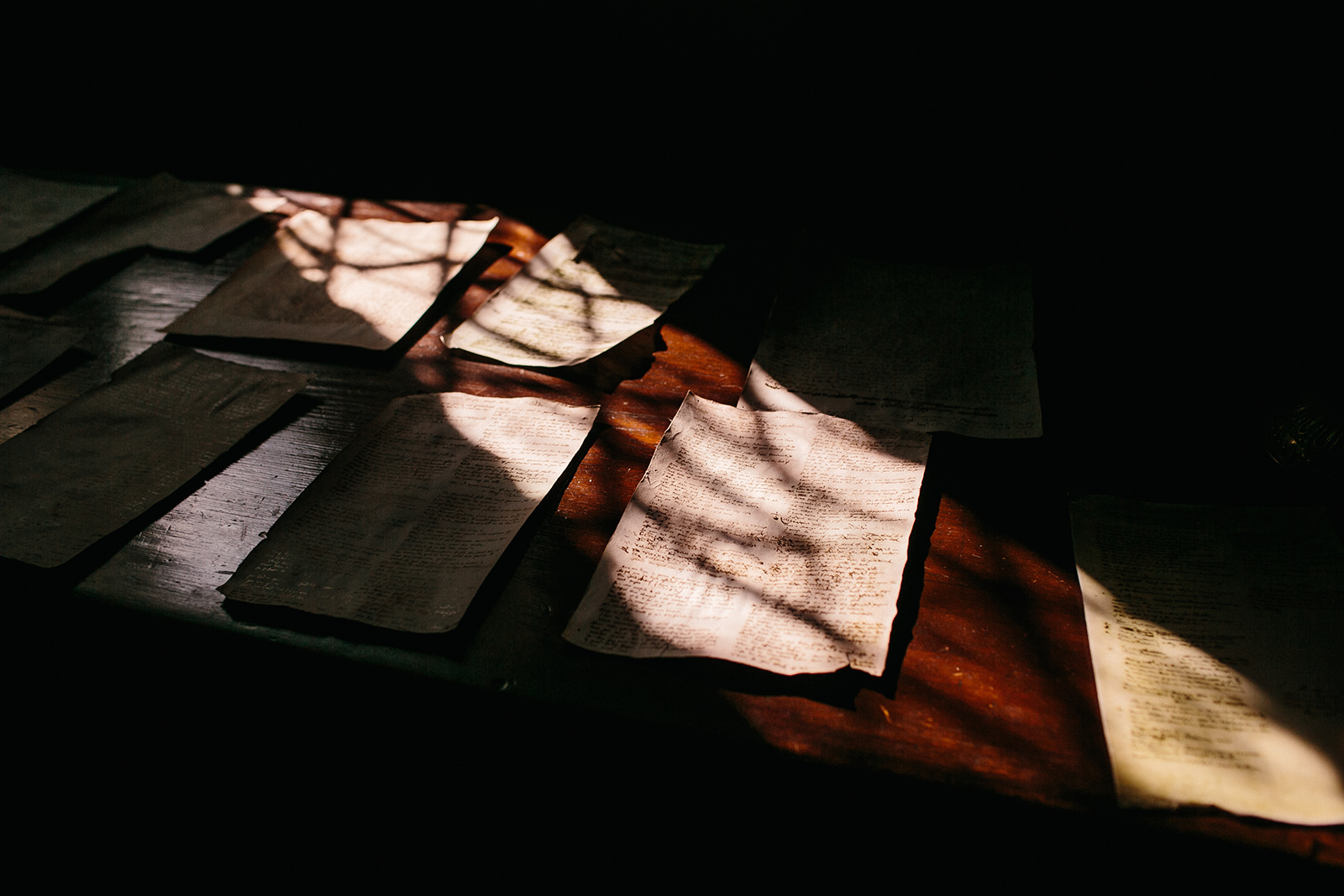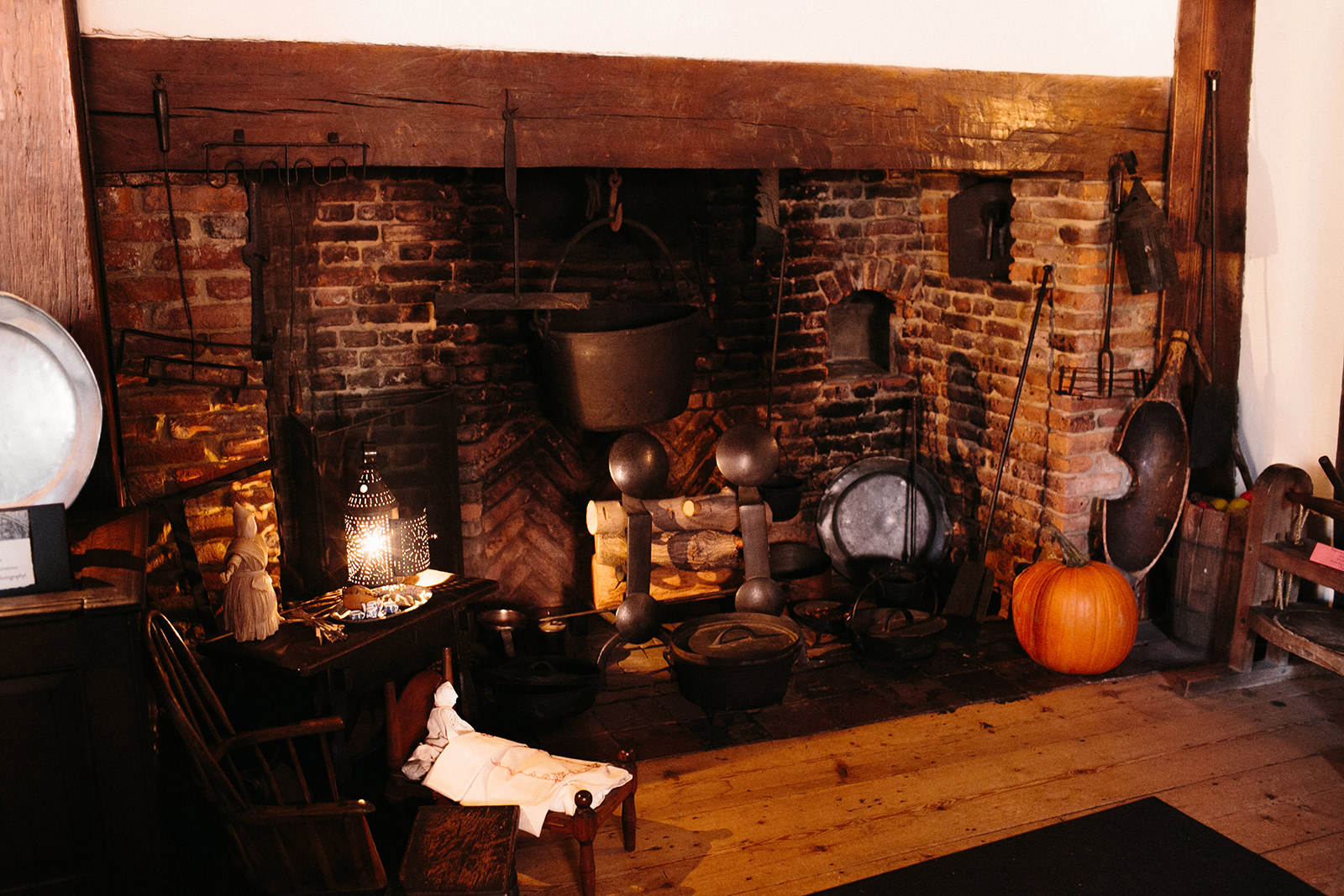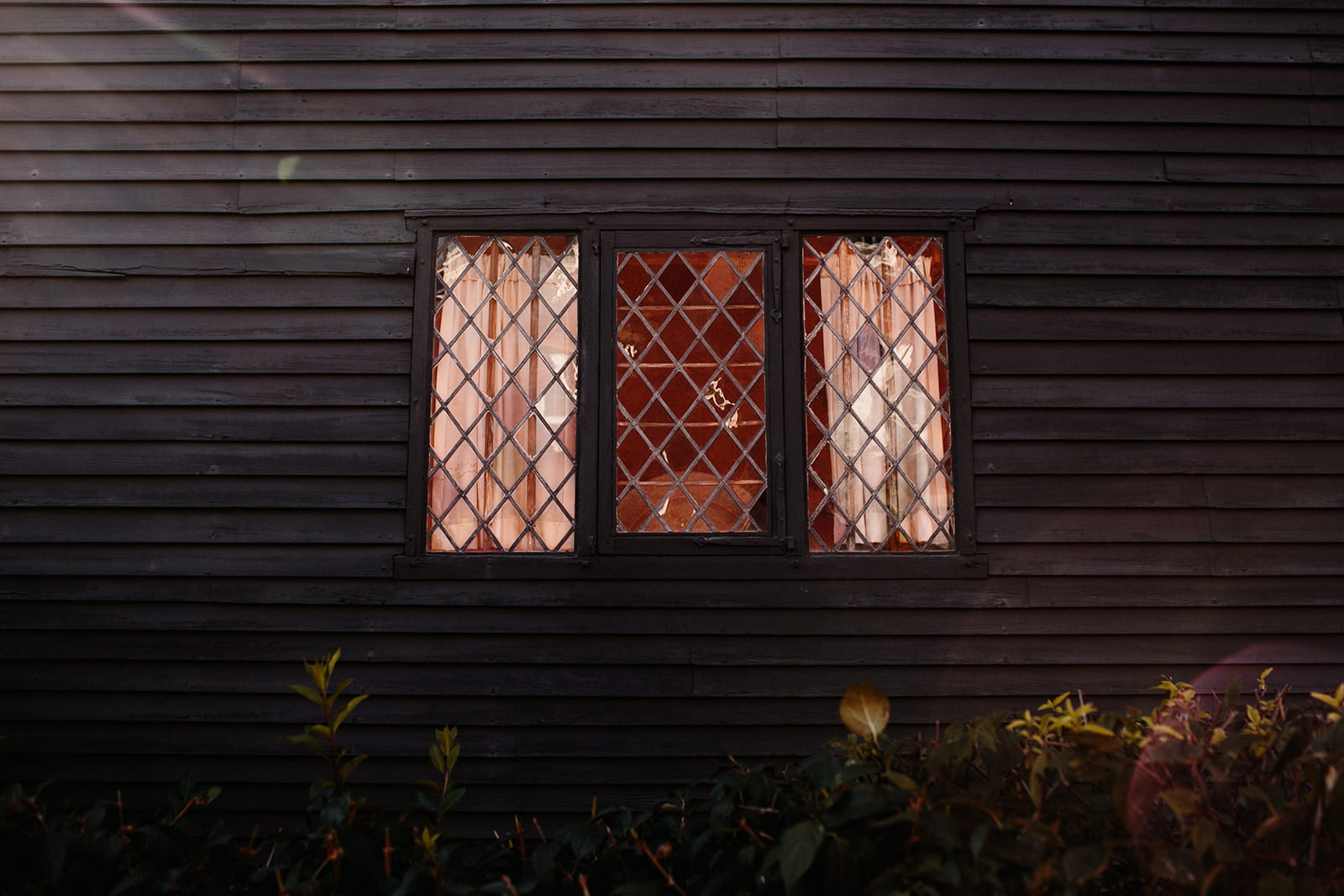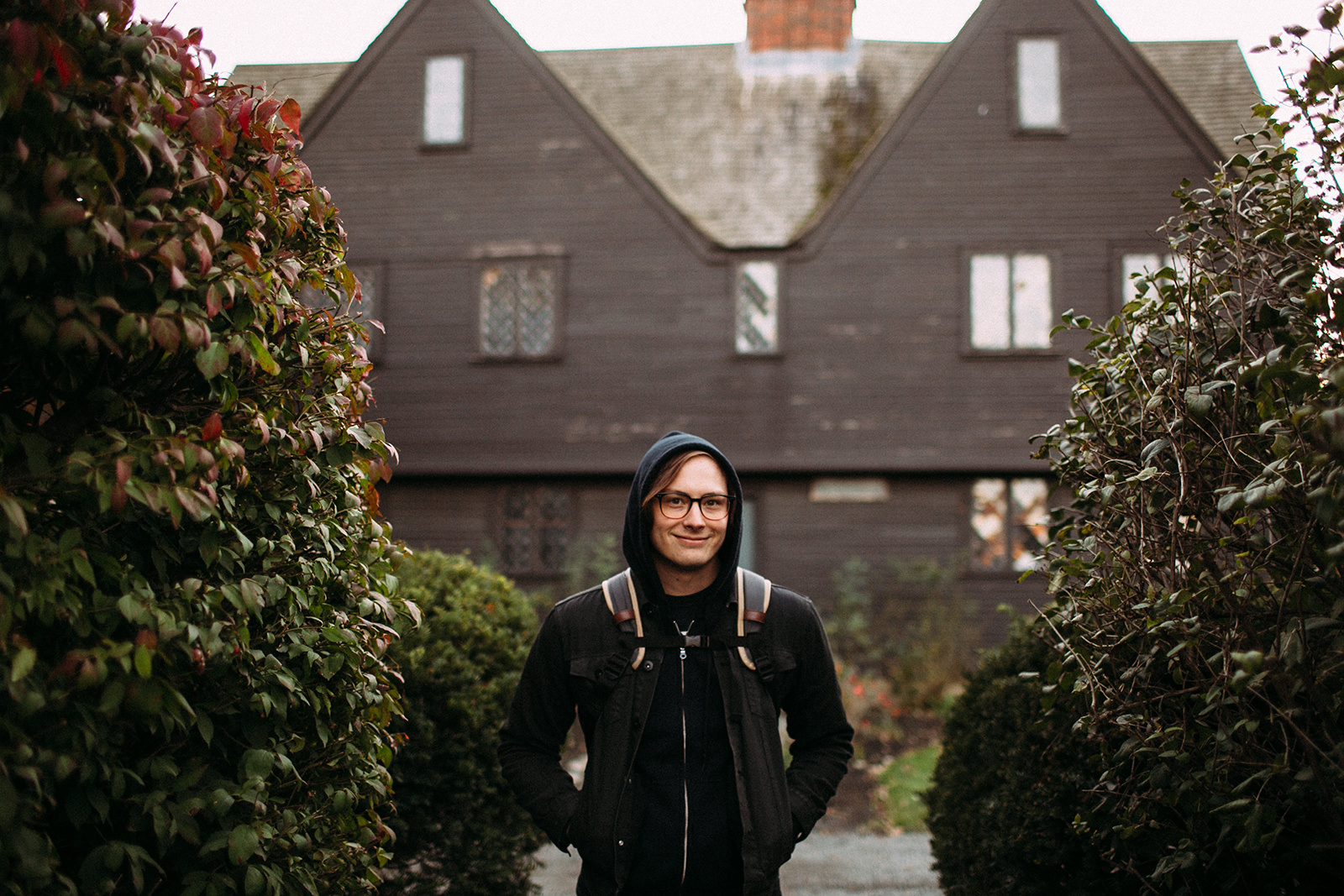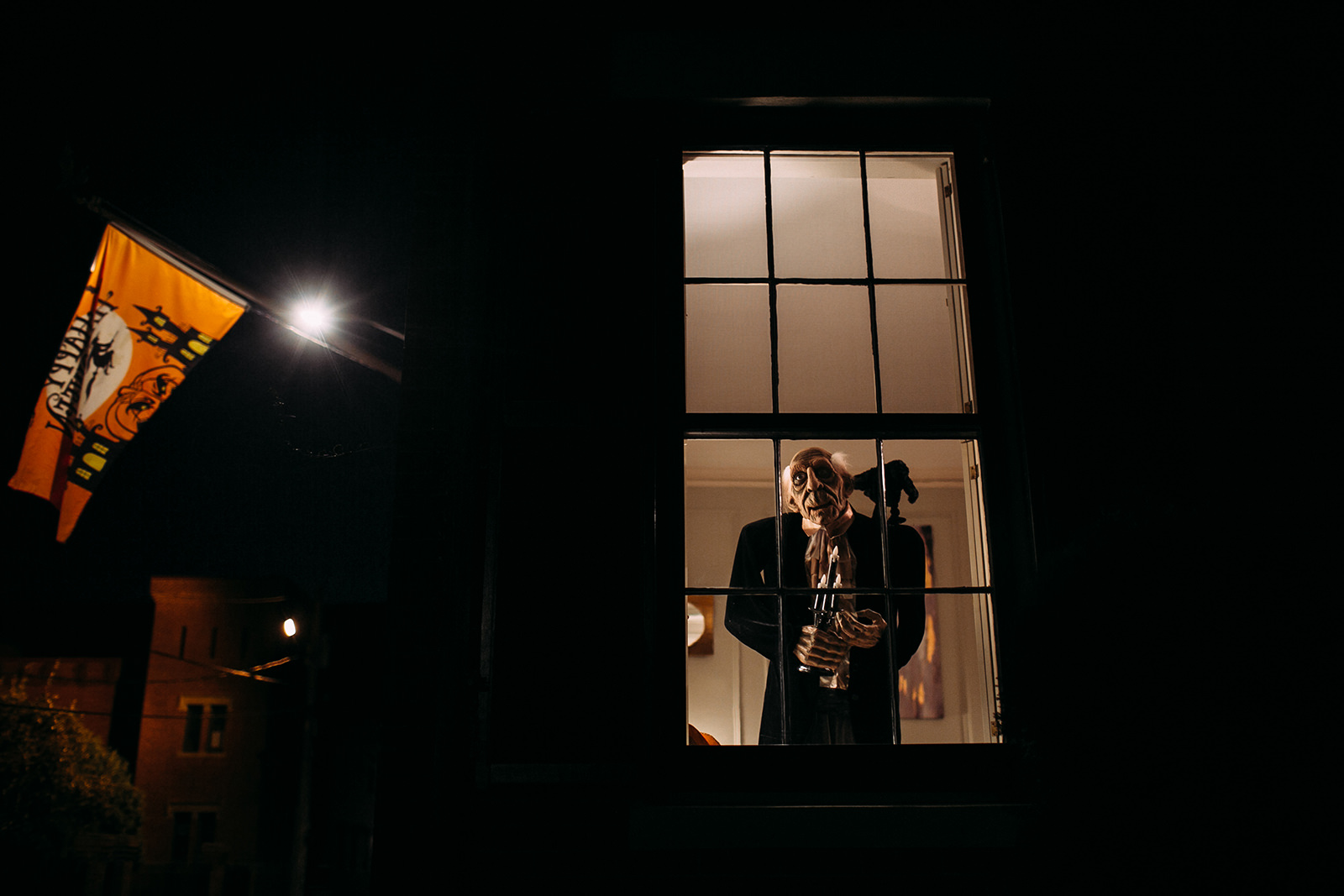 Oh, yeah - we even went to the Witch Pix studio and hahahahahah, I can't - it's so cheesy.
The Hocus Pocus house where Dani and Max live!
We went back to Salem on a chaotic Saturday crawling with people and went to the Dark Arts Market put on by Black Veil Tattoo and some of my favorite artists.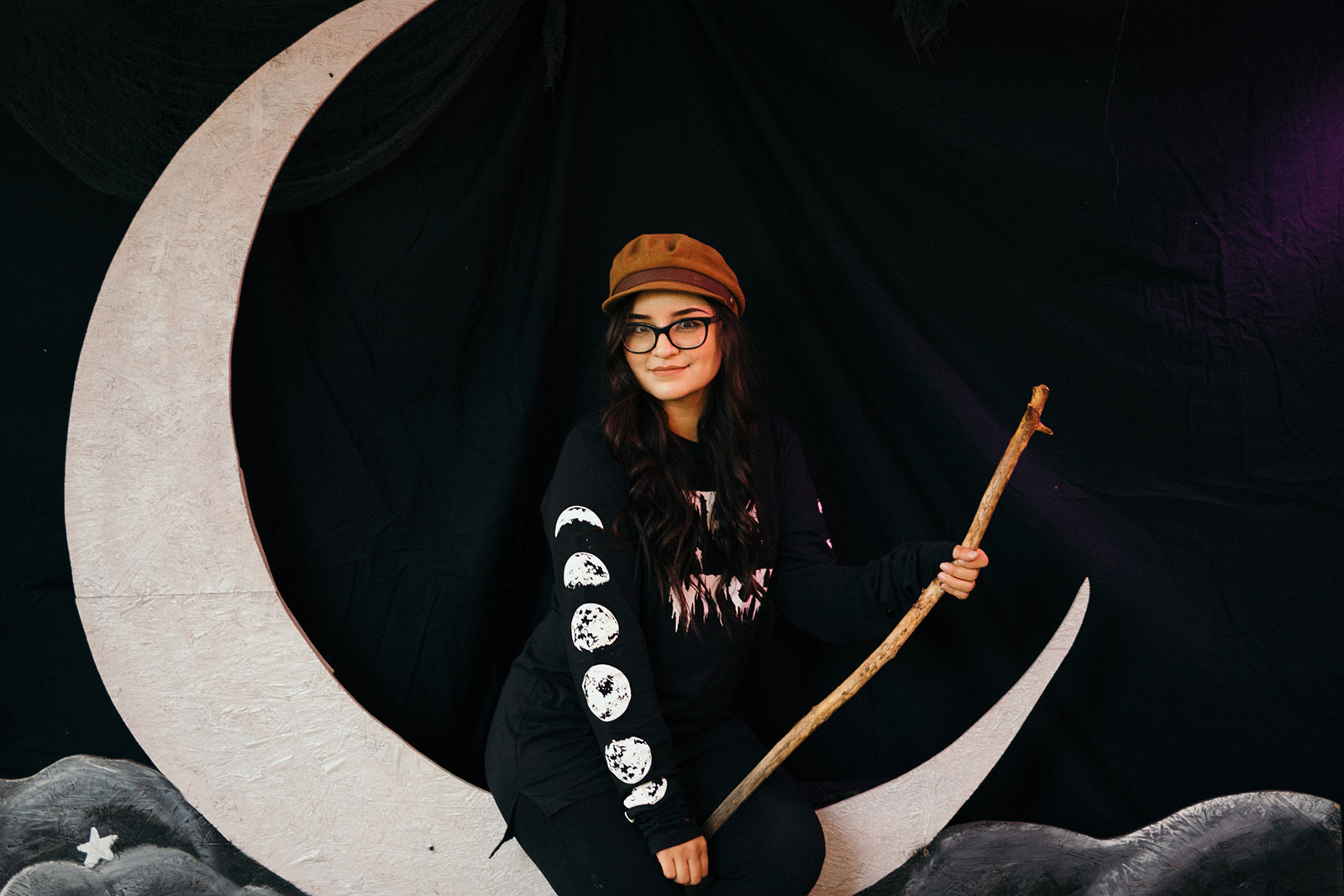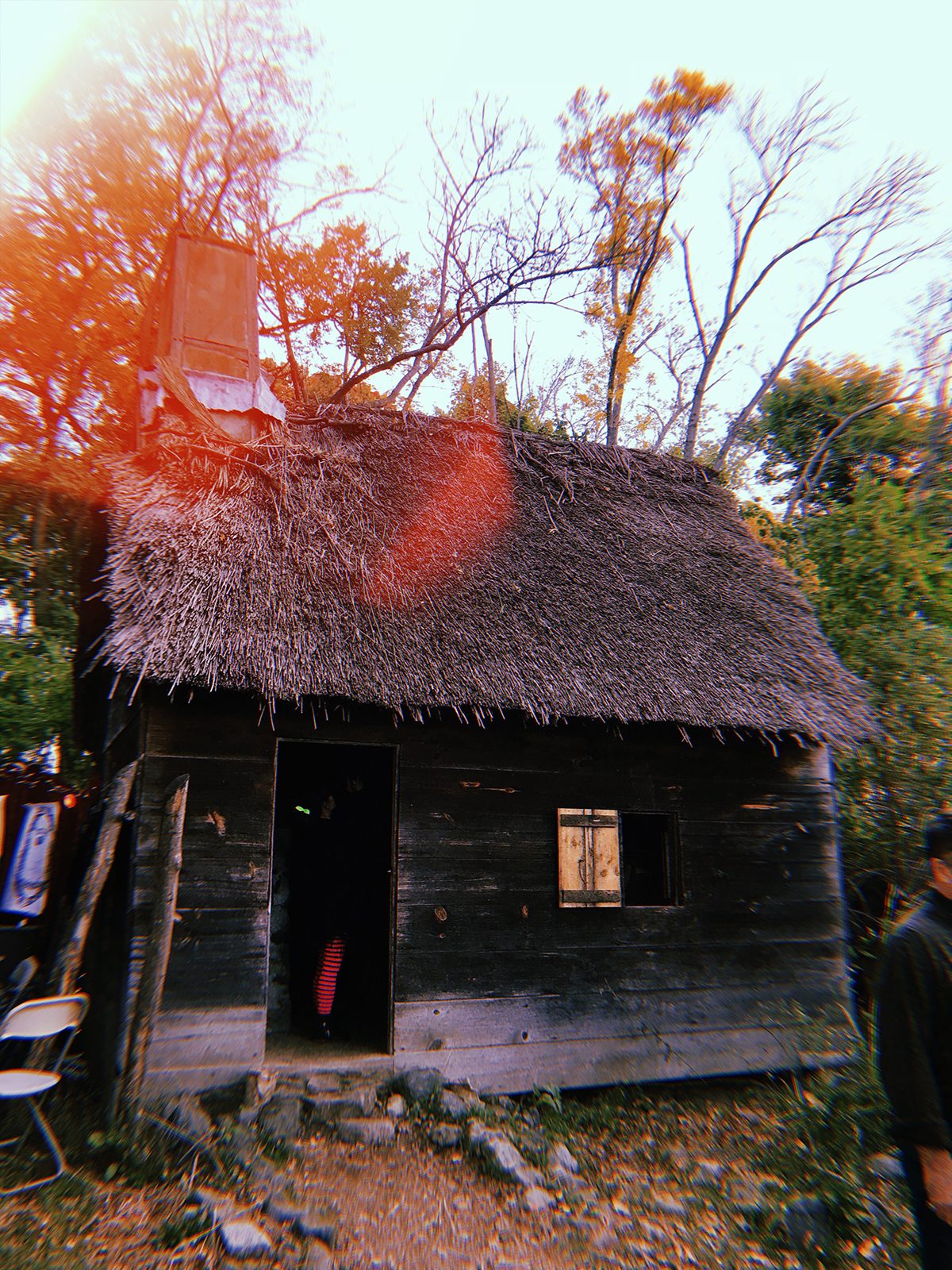 After the Dark Arts Market, we had a lovely dinner while people watching which was hilarious.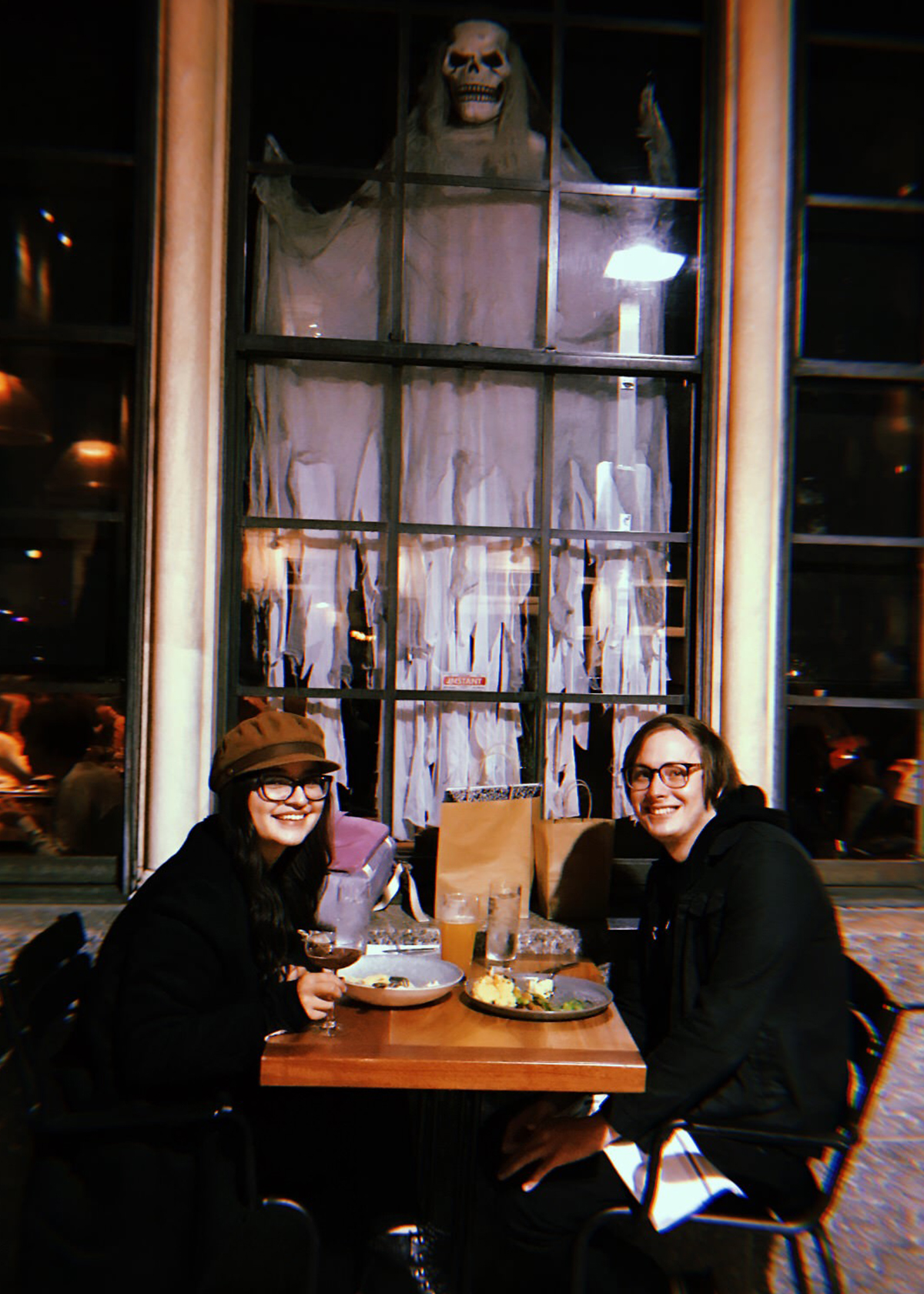 Salem and Boston area has some gorgeous houses that I was obsessed with.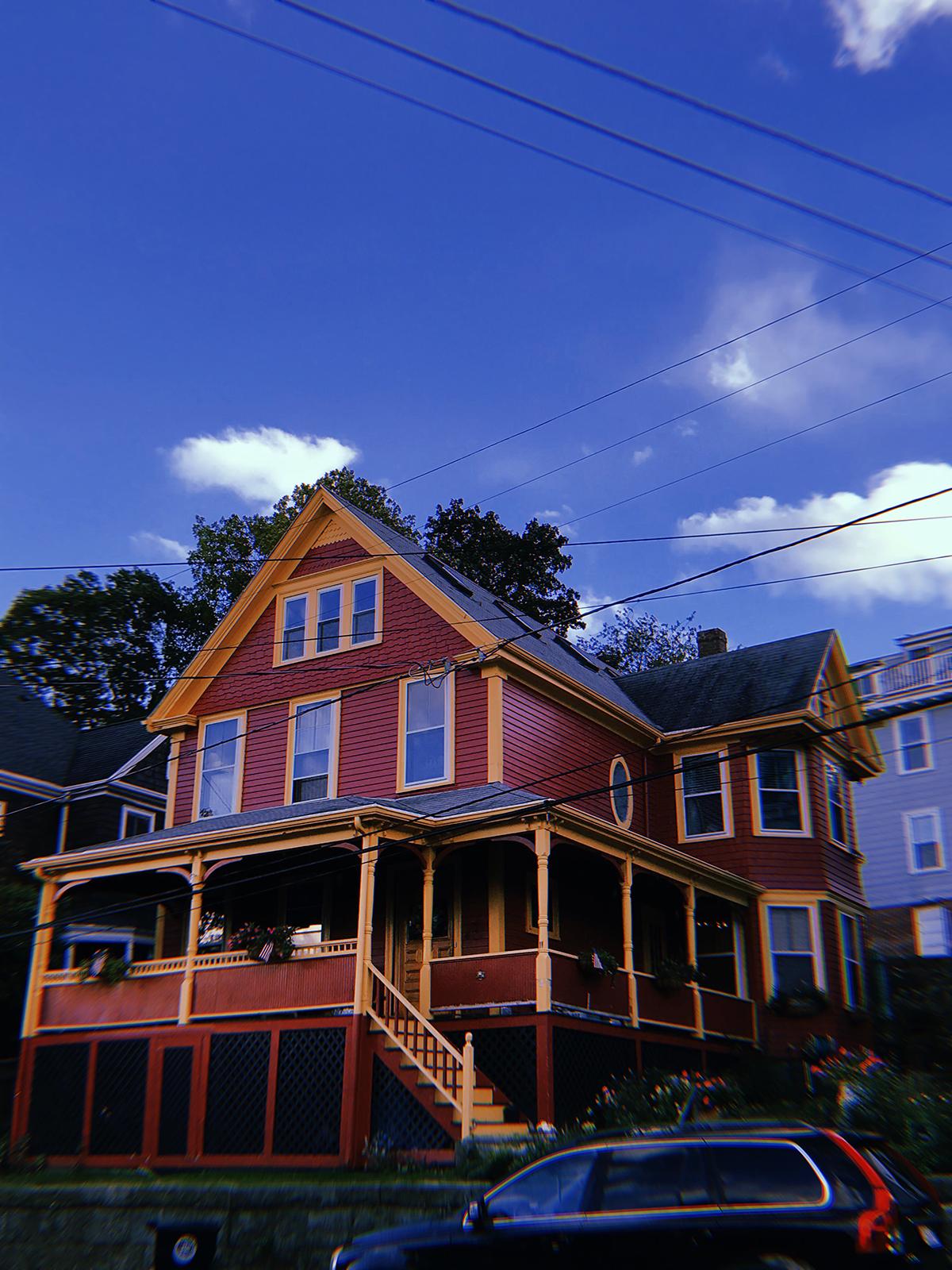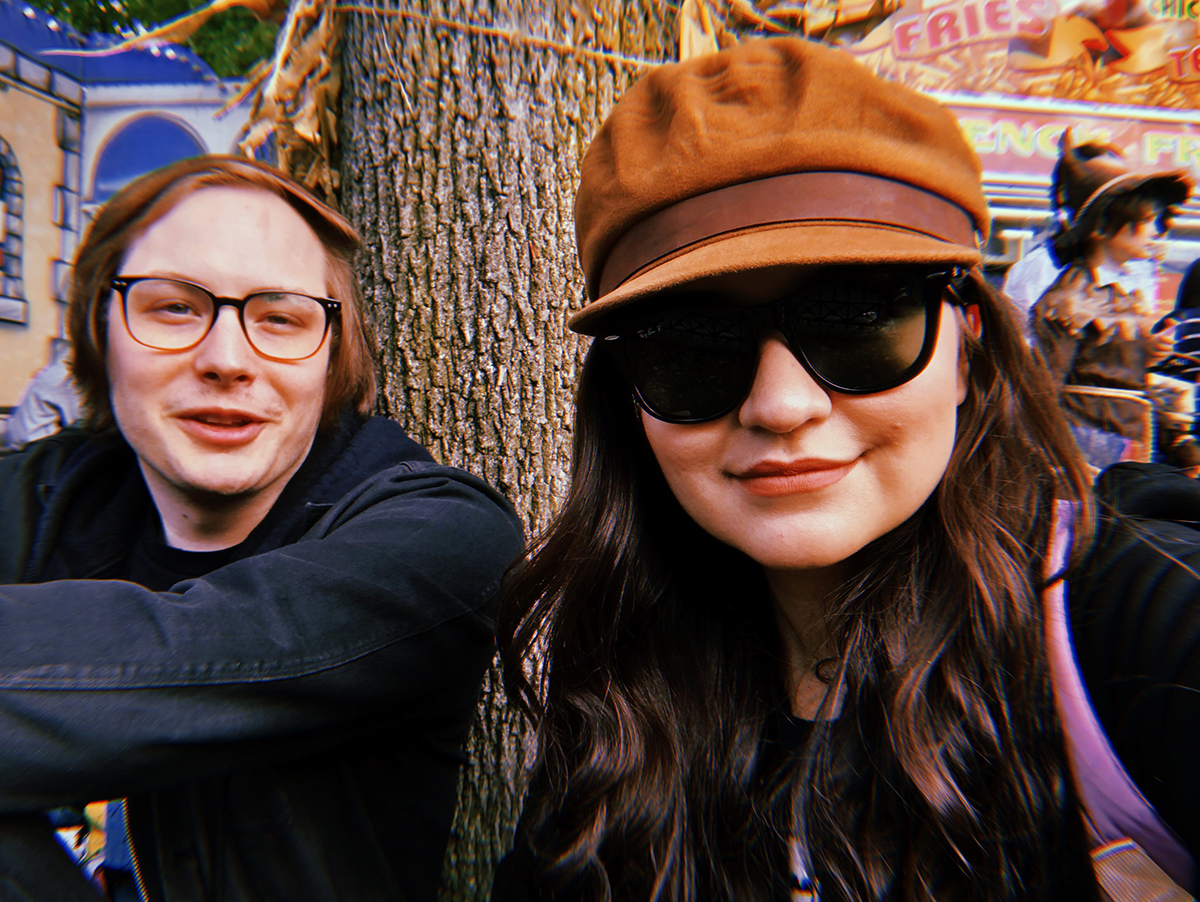 Our last day in Boston, we headed to Fall River, MA to take a tour at the Lizzie Borden house which I've been dying to do forever! The tour guide was incredible and the house really embraces the morbid humor all throughout plus the town is kinda cute.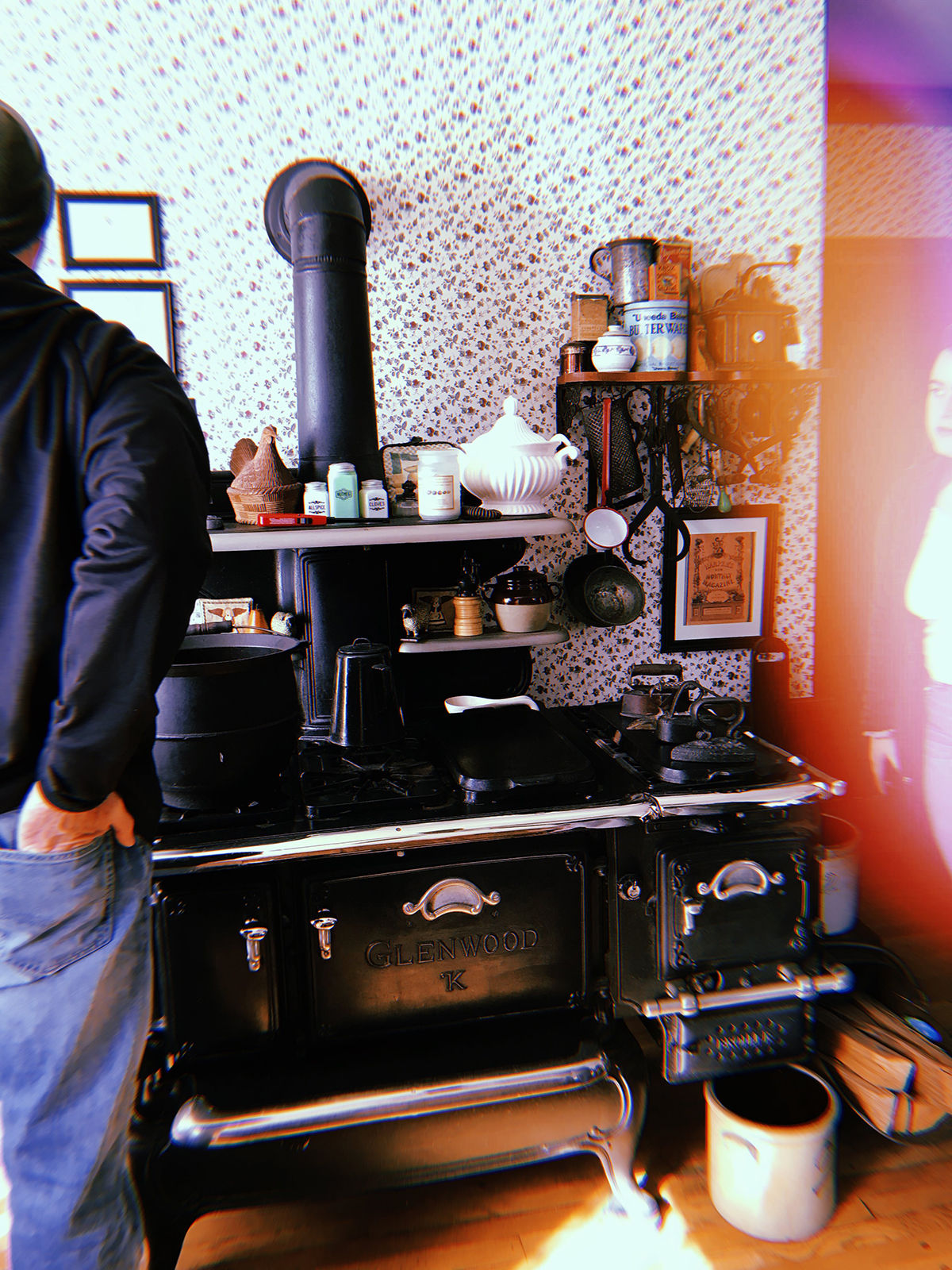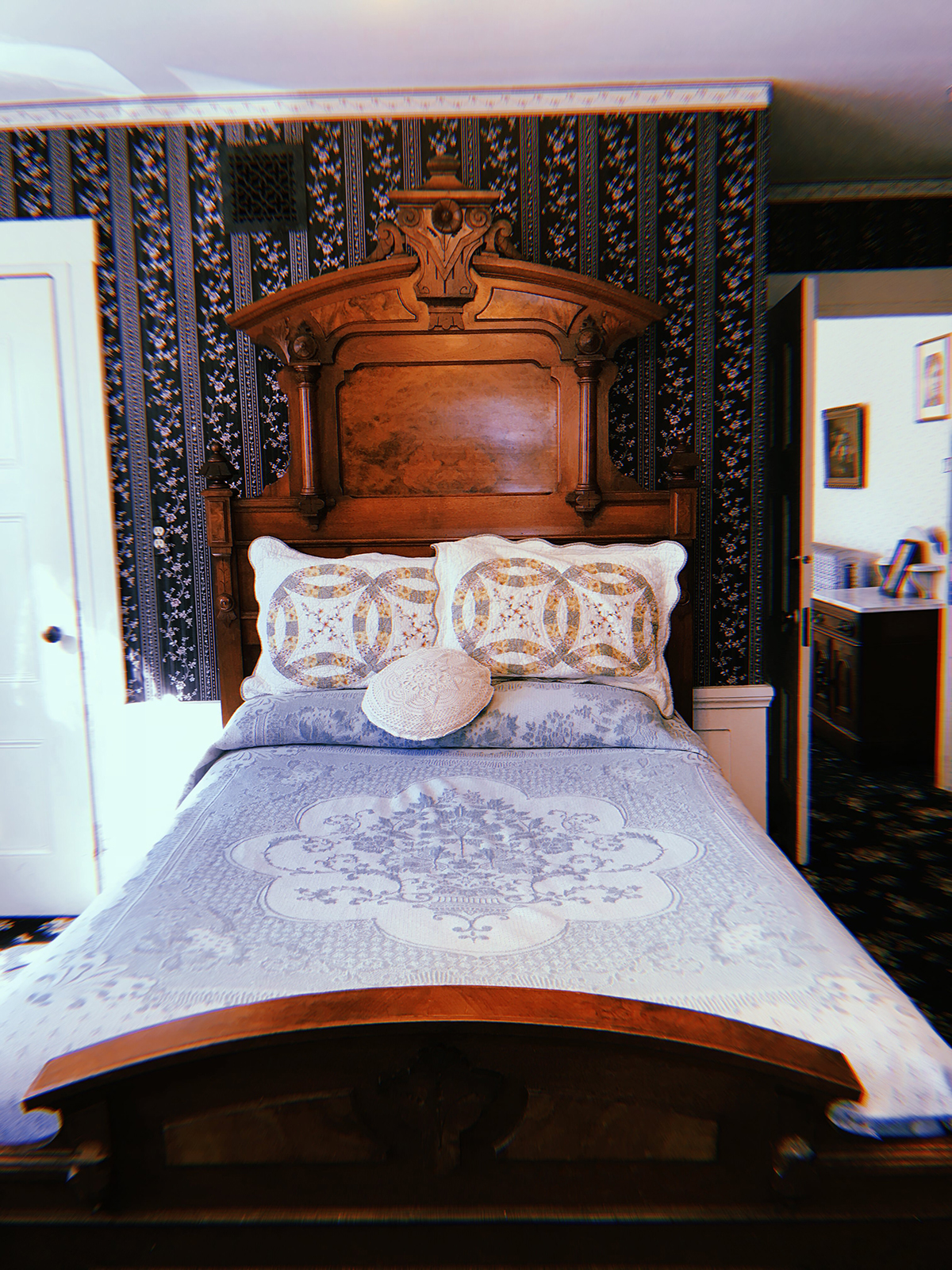 After the Lizzie Borden house, it was off to Forest Hills Cemetery with gorgeous trees and mausoleums.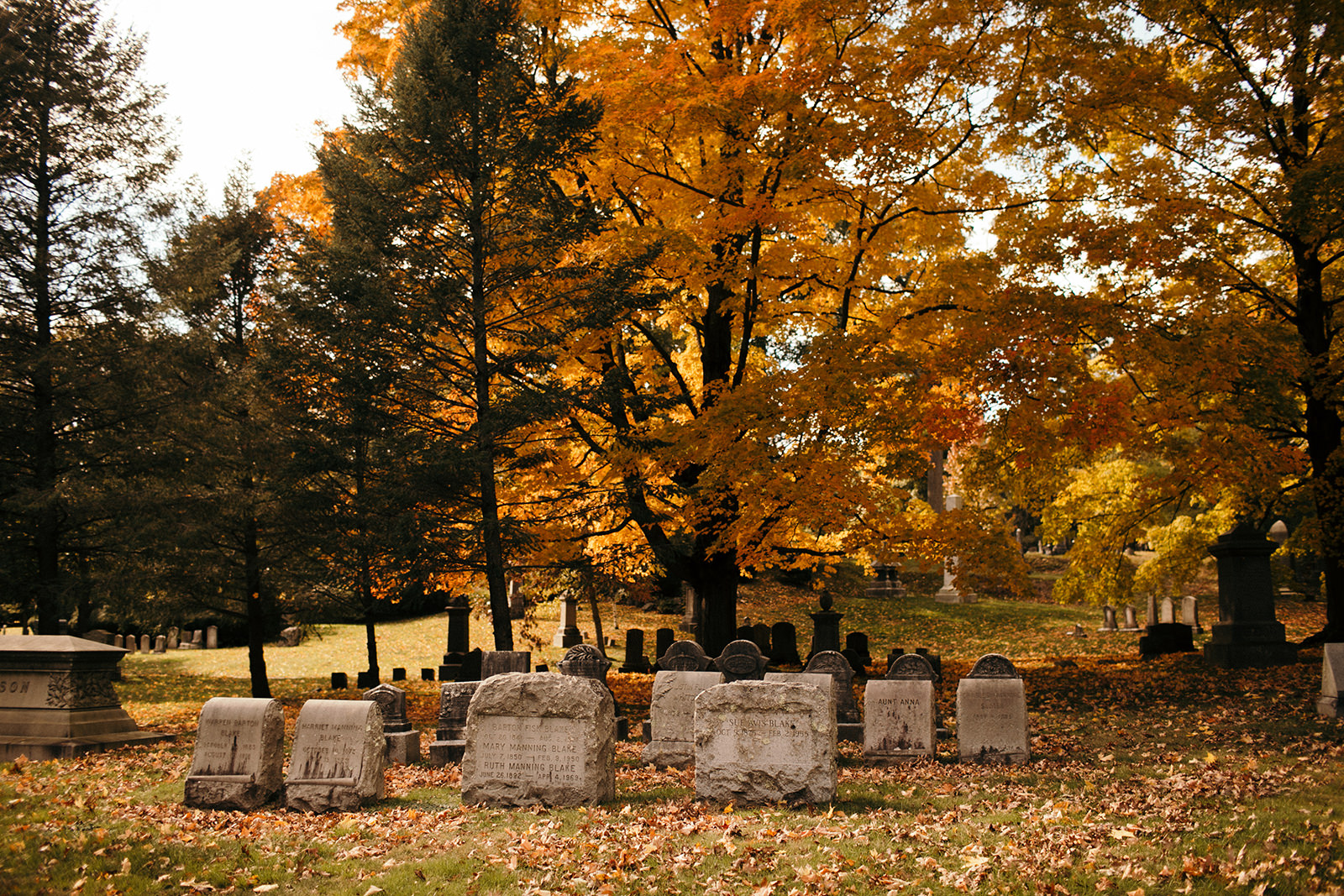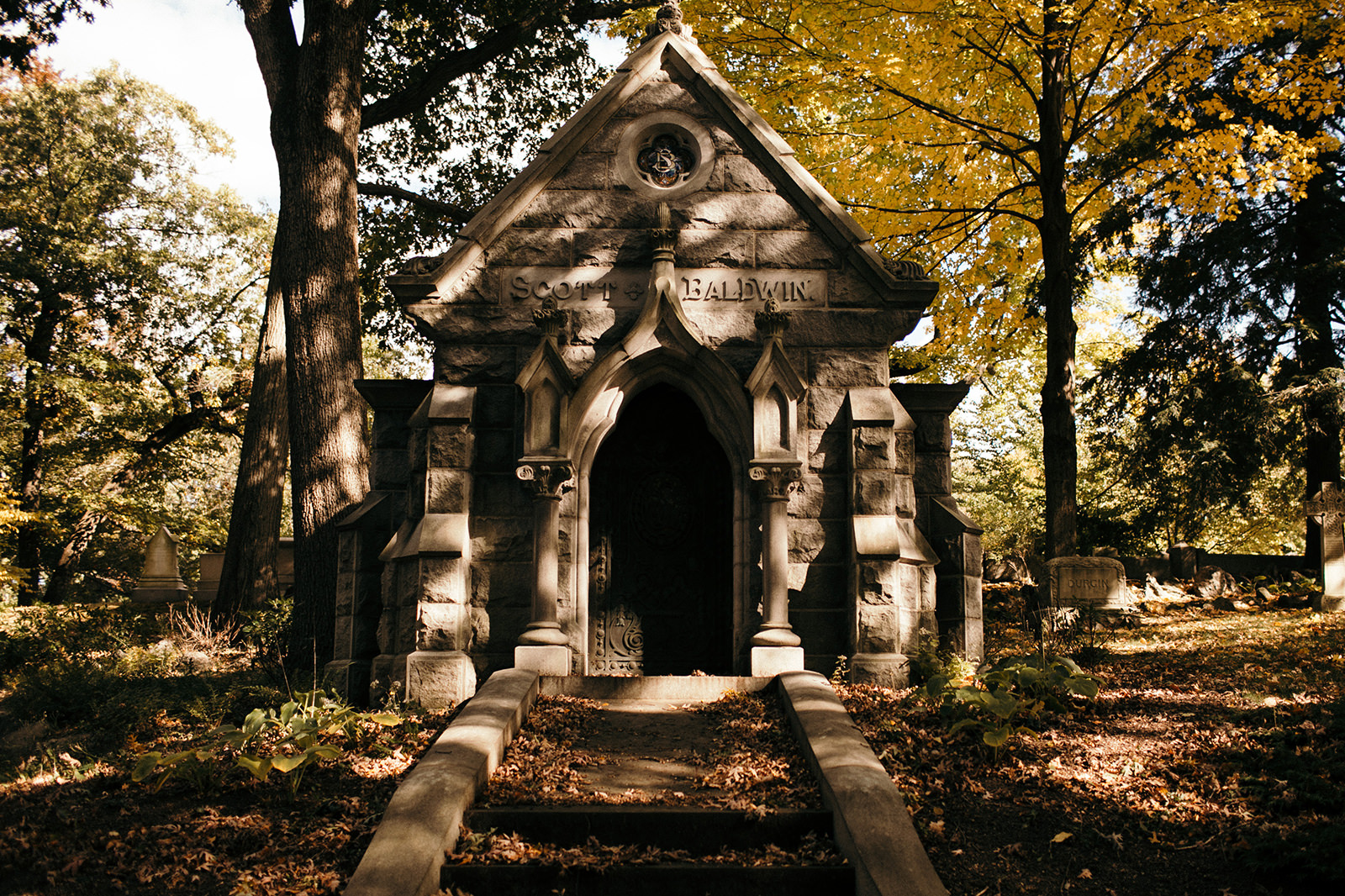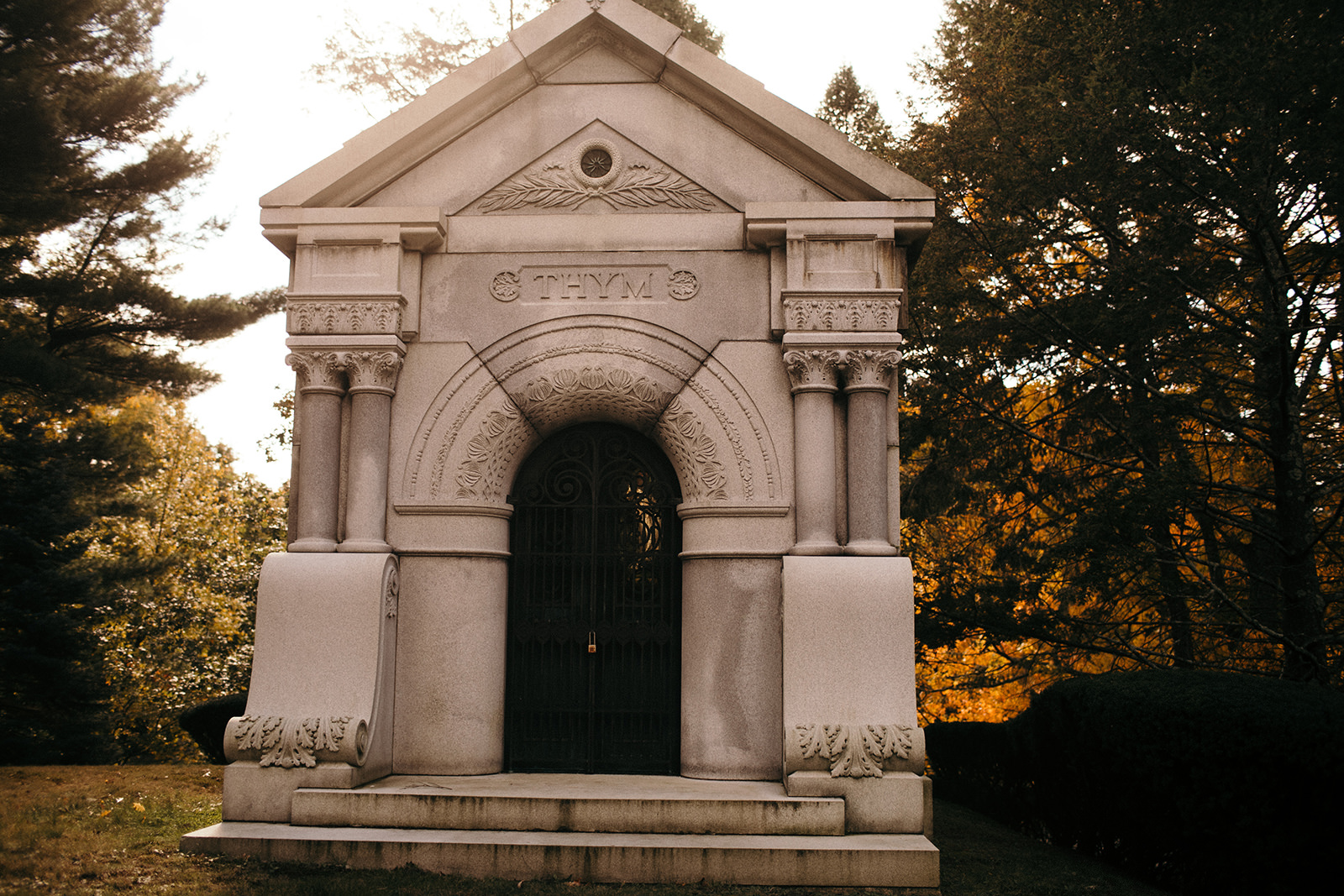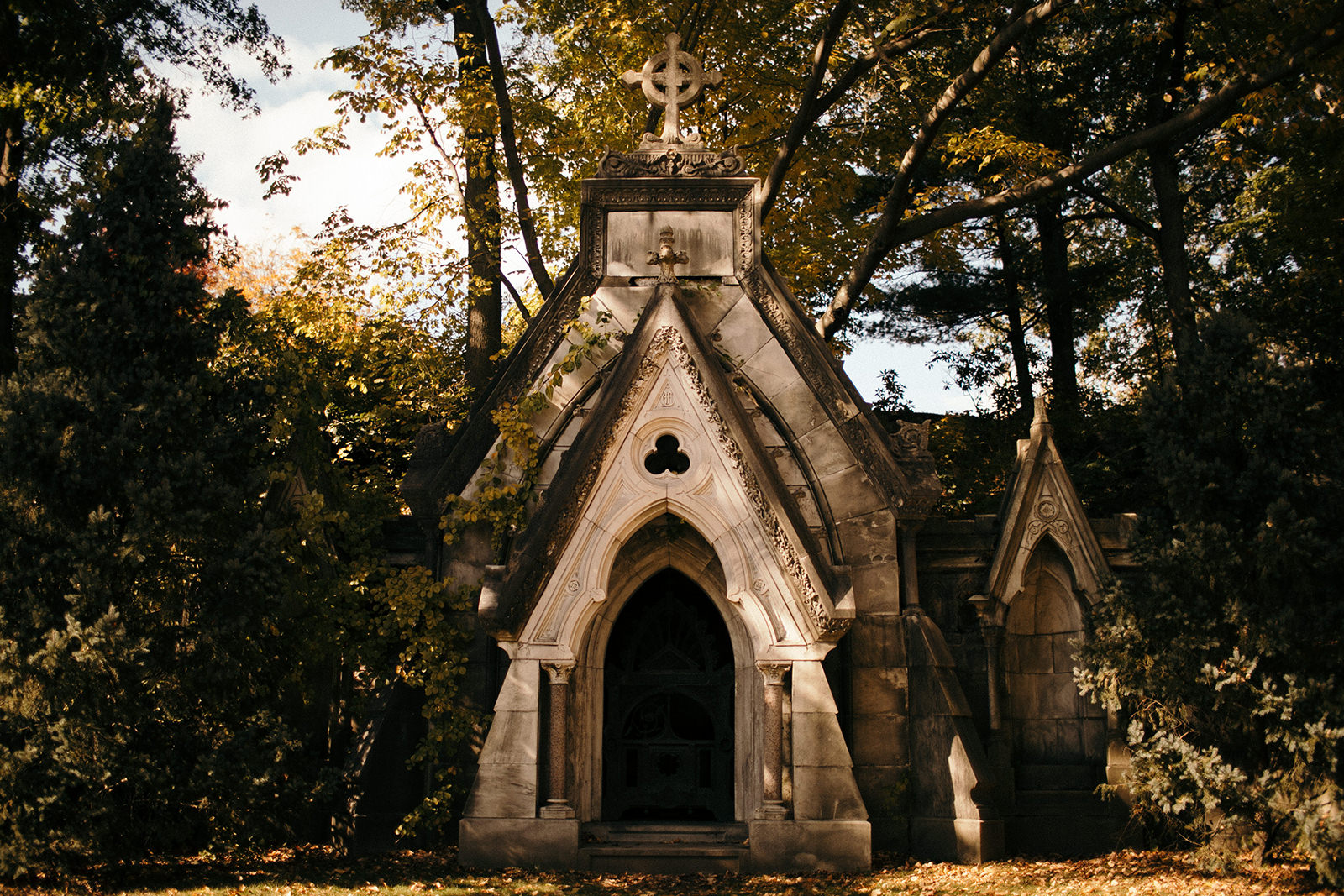 Then a week later it was off to celebrate our Halloween party with friends and karaoke and things turned interesting…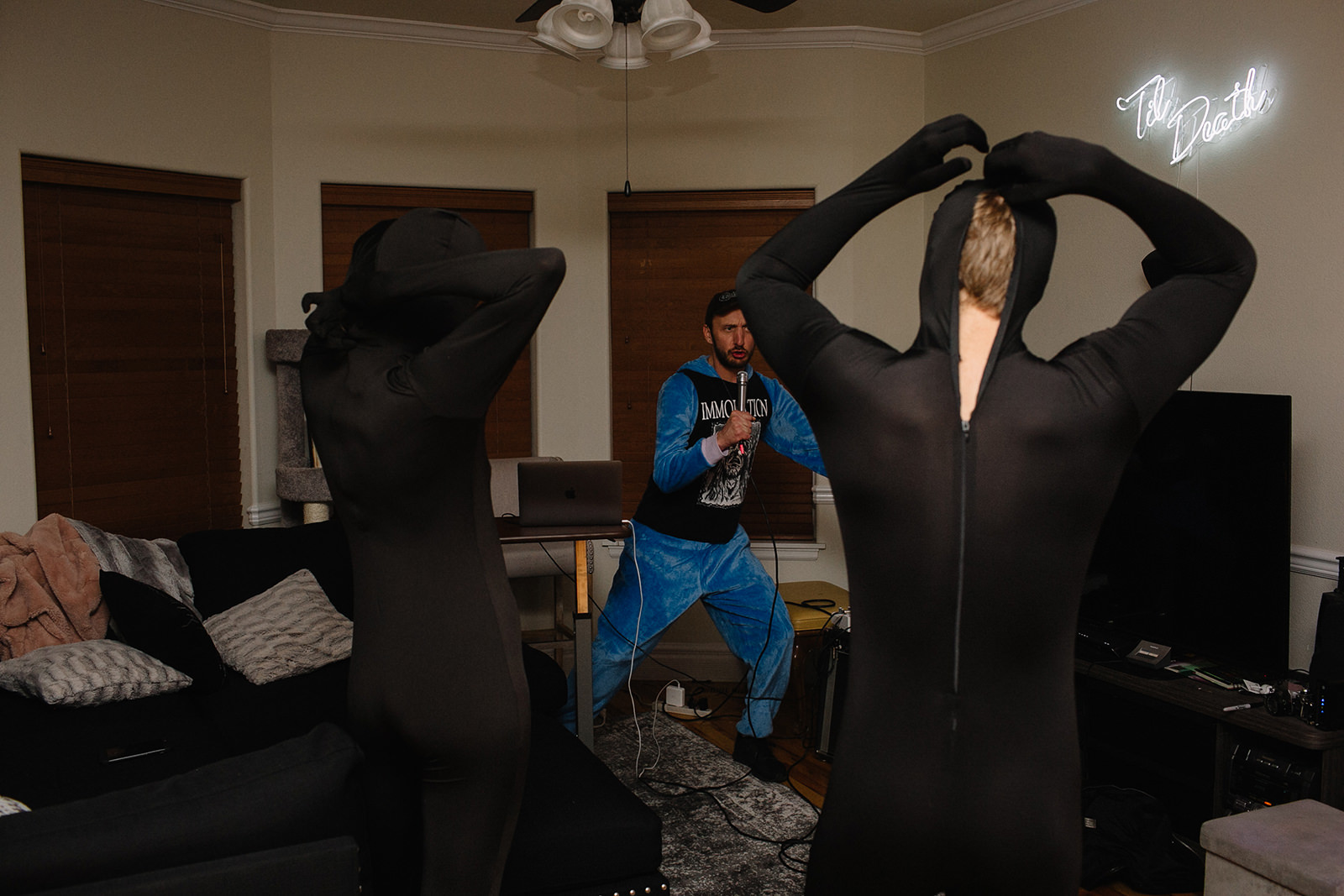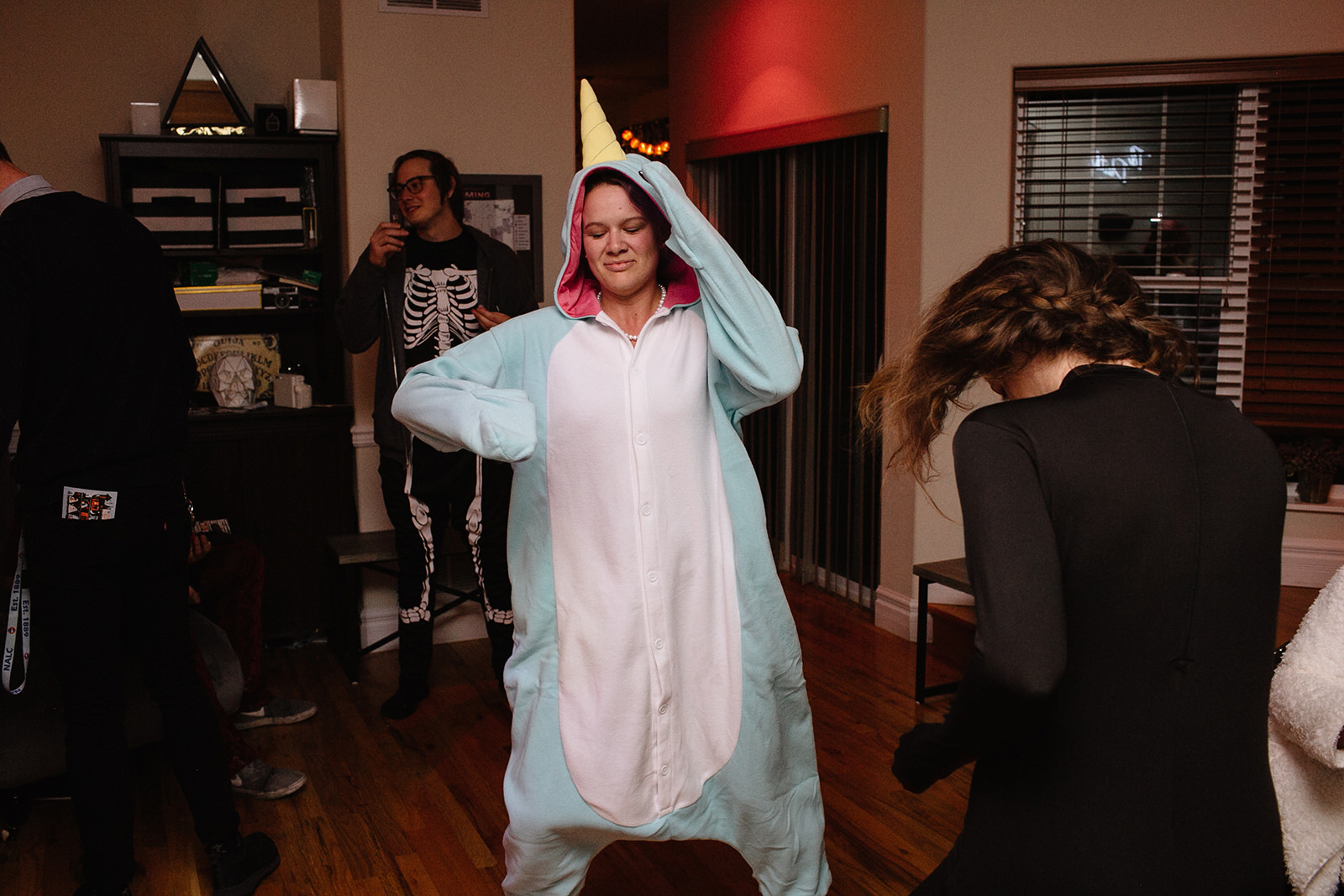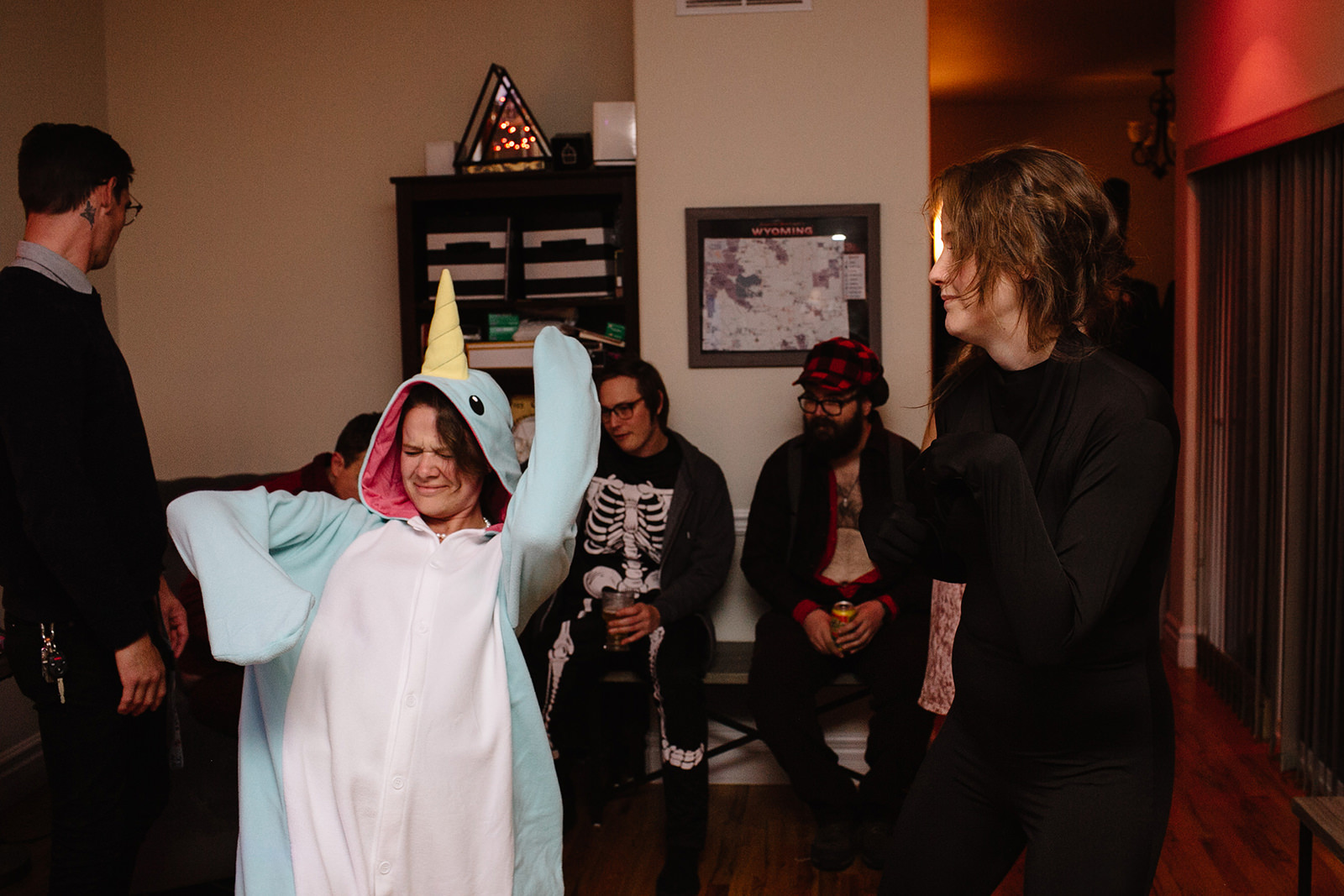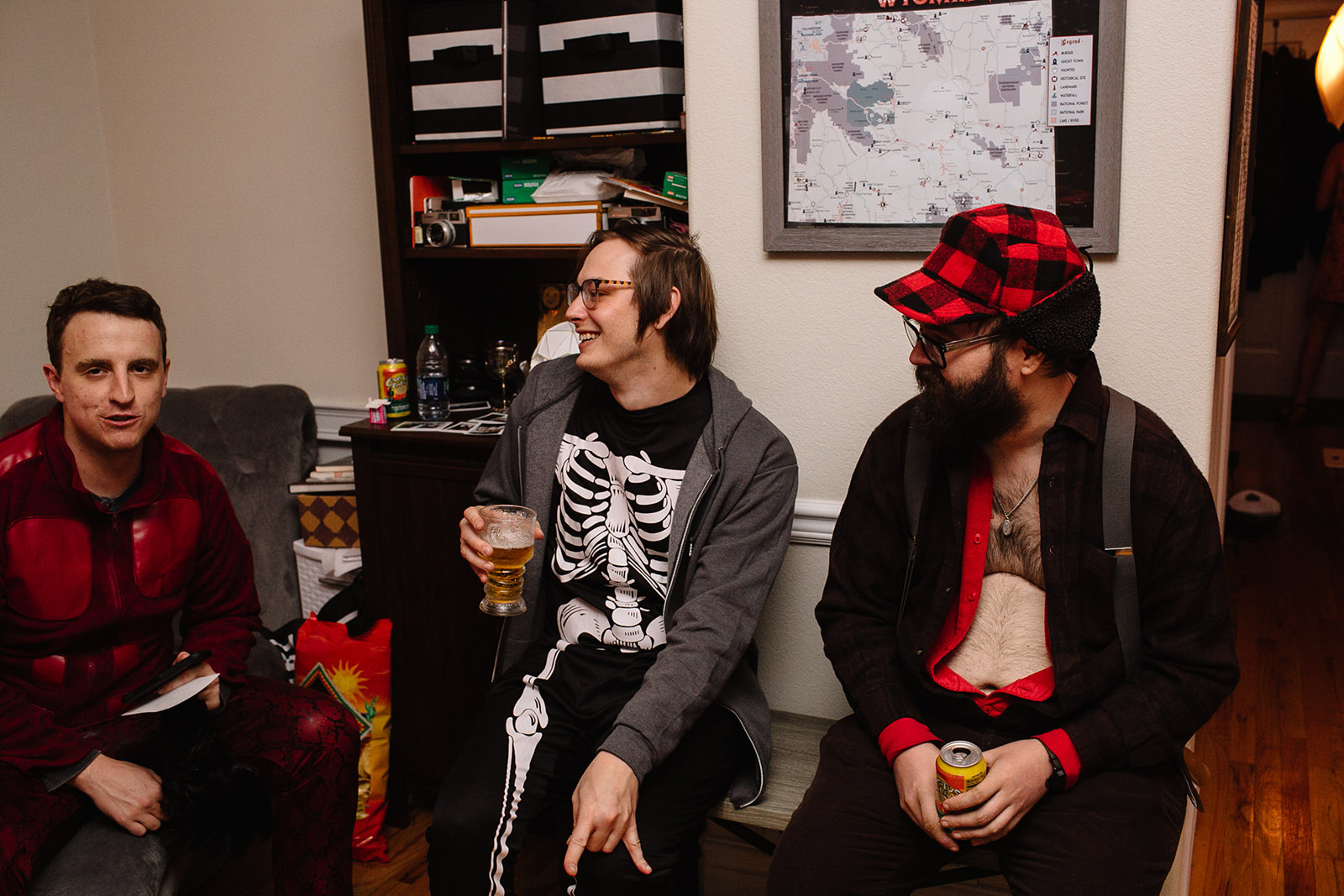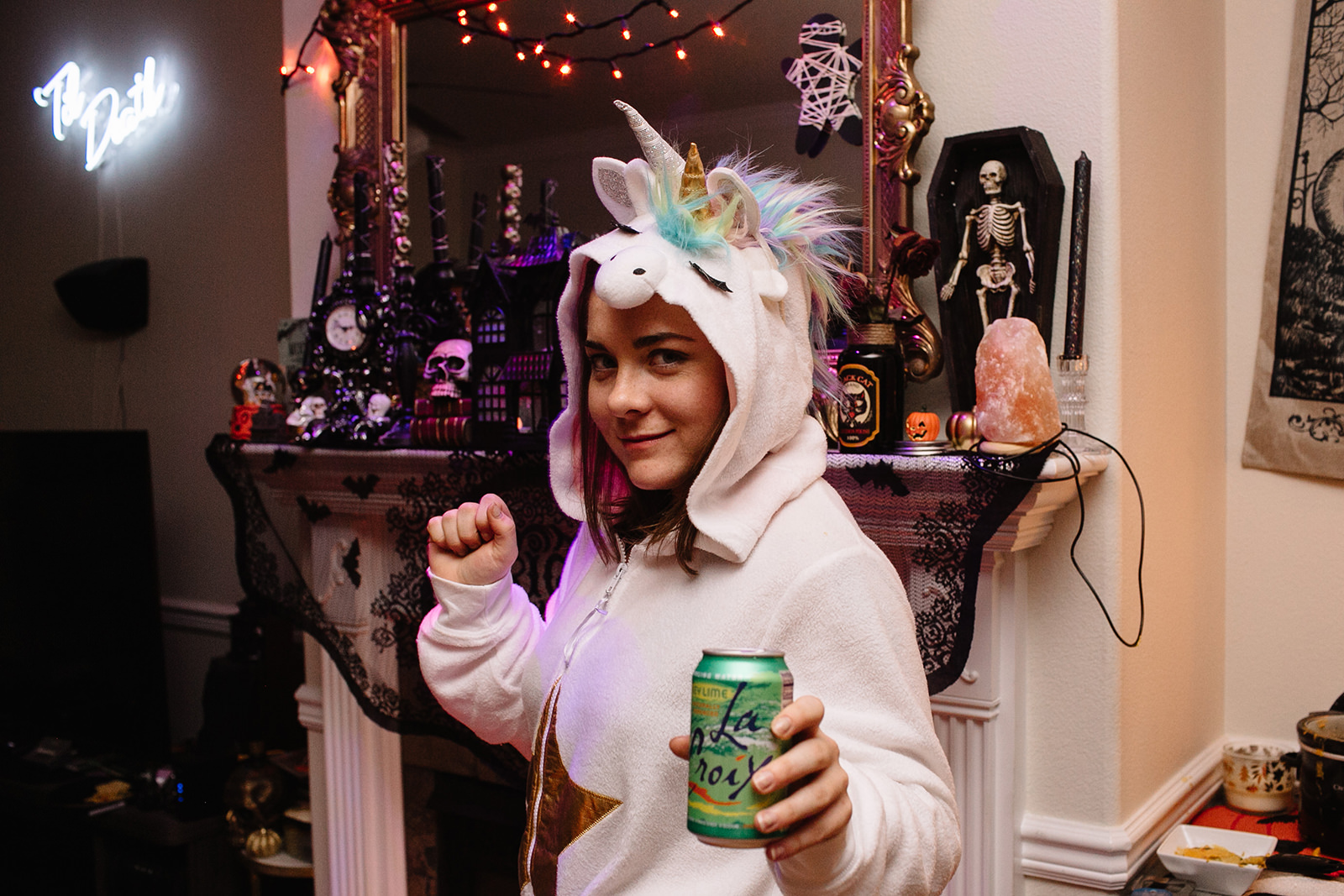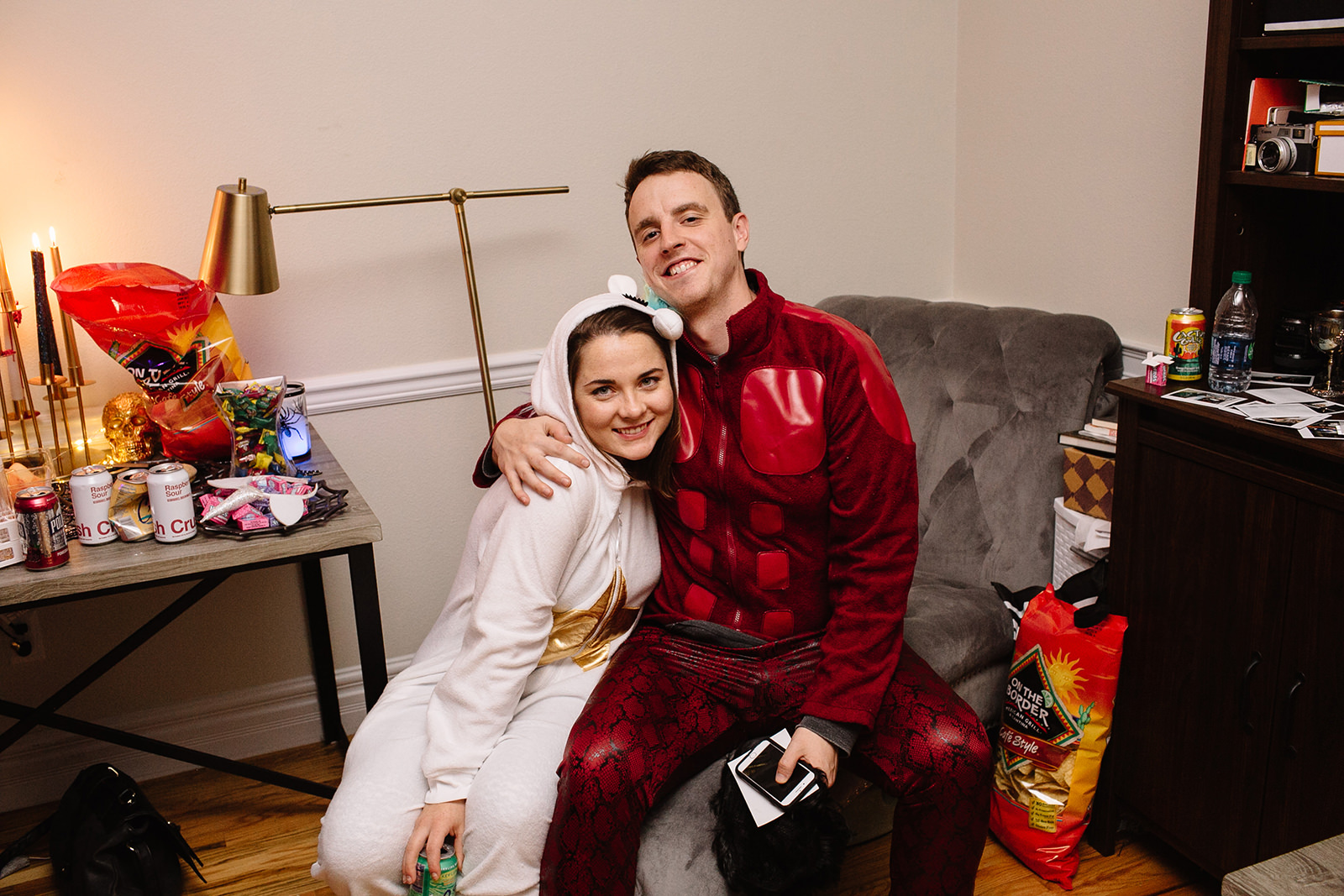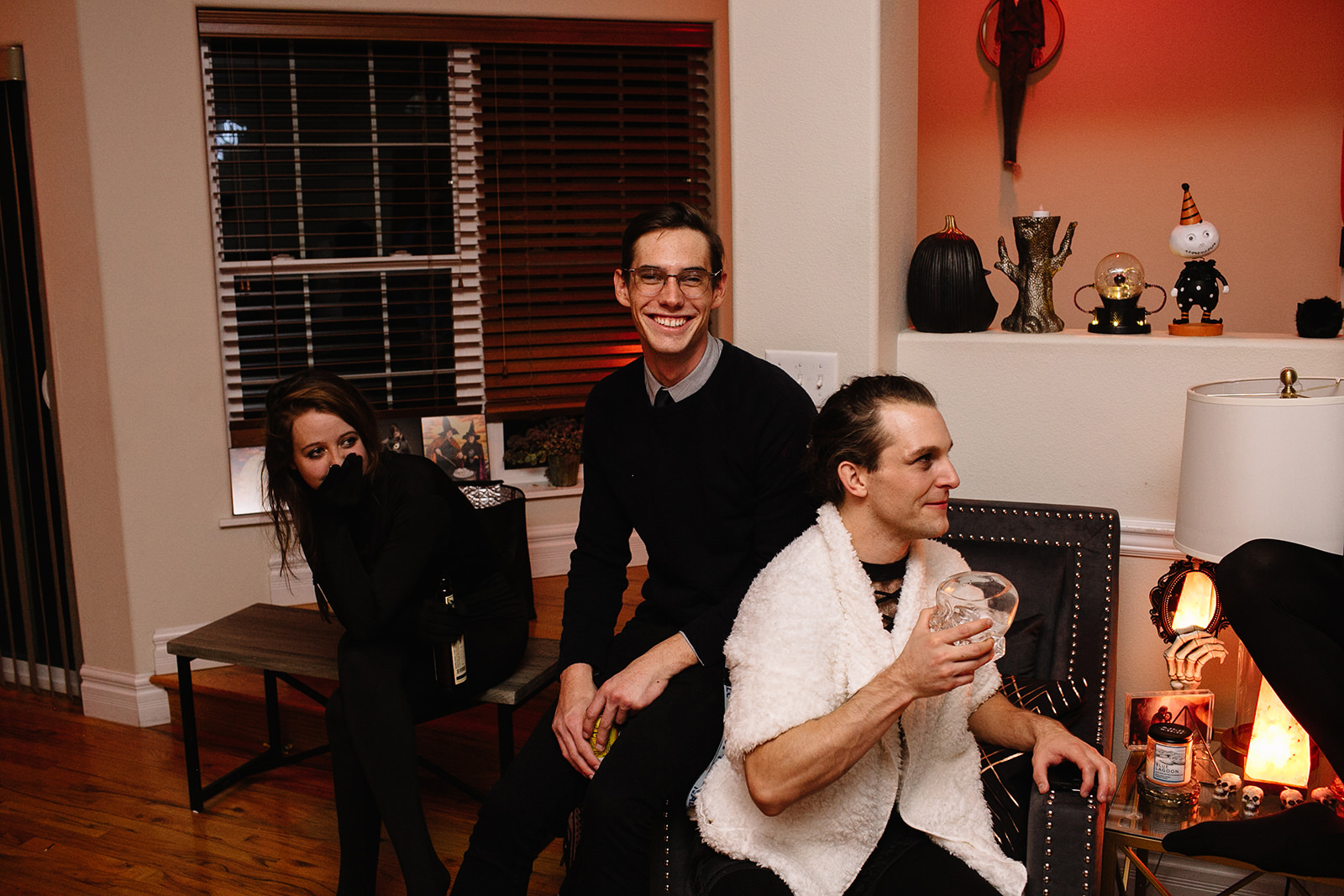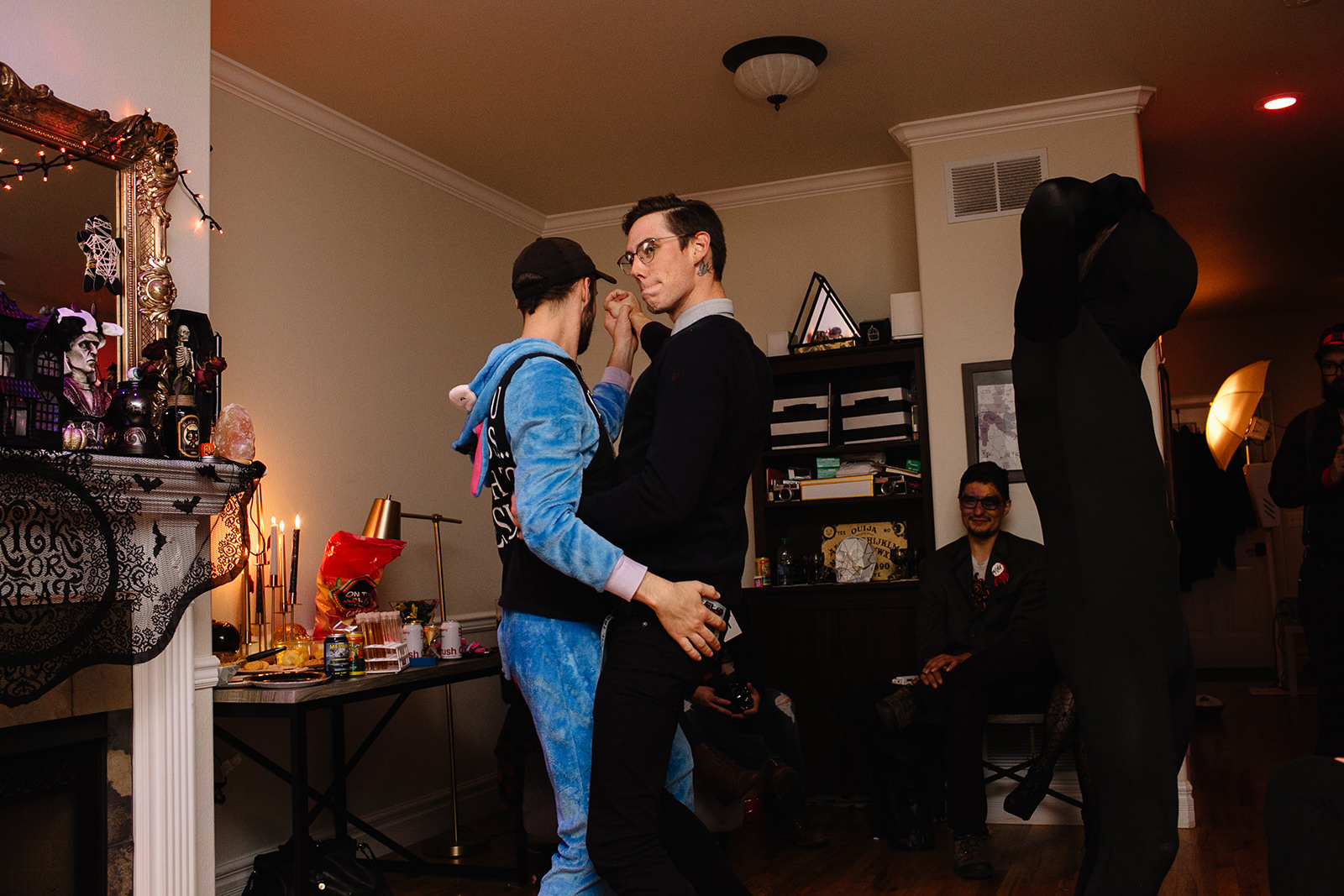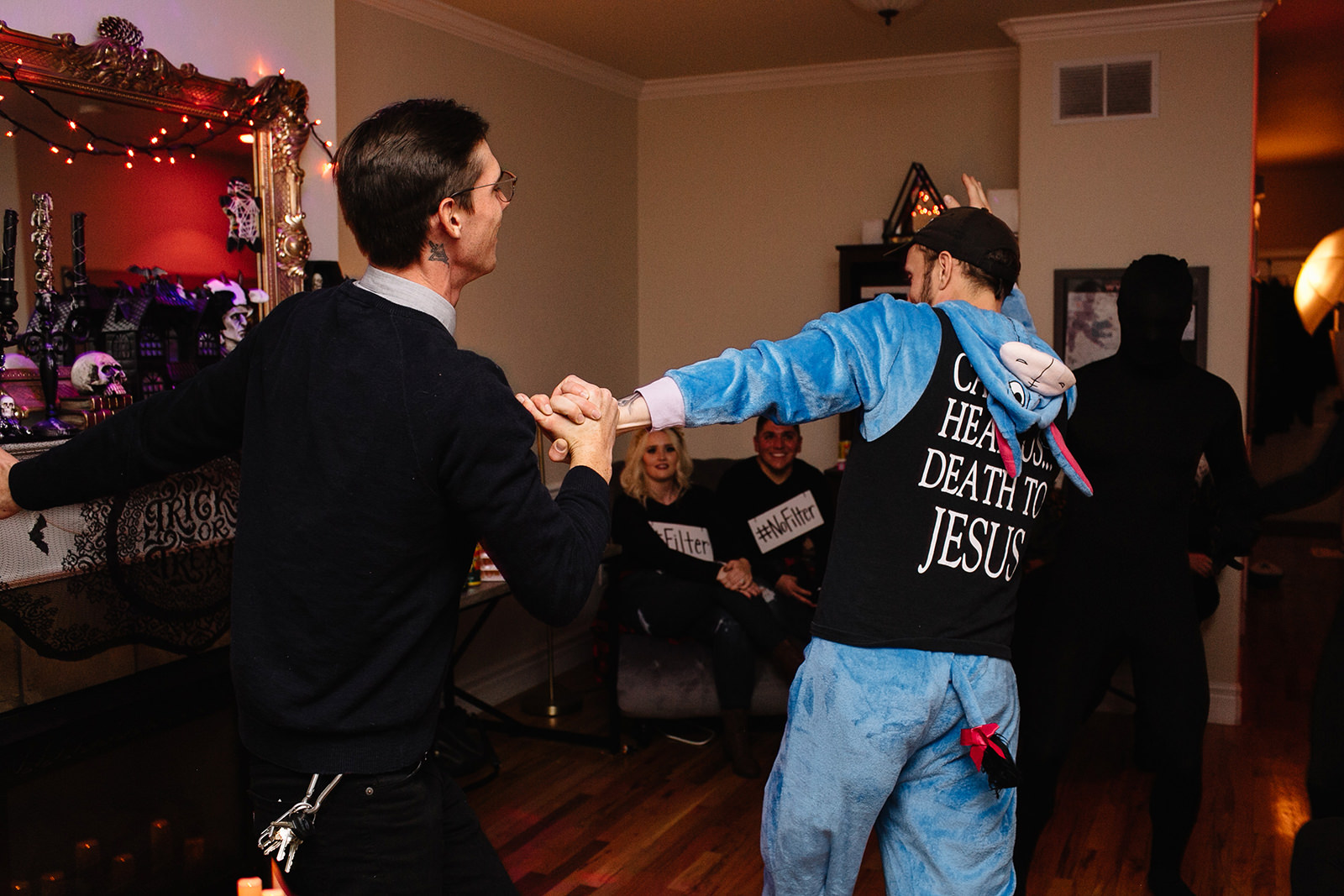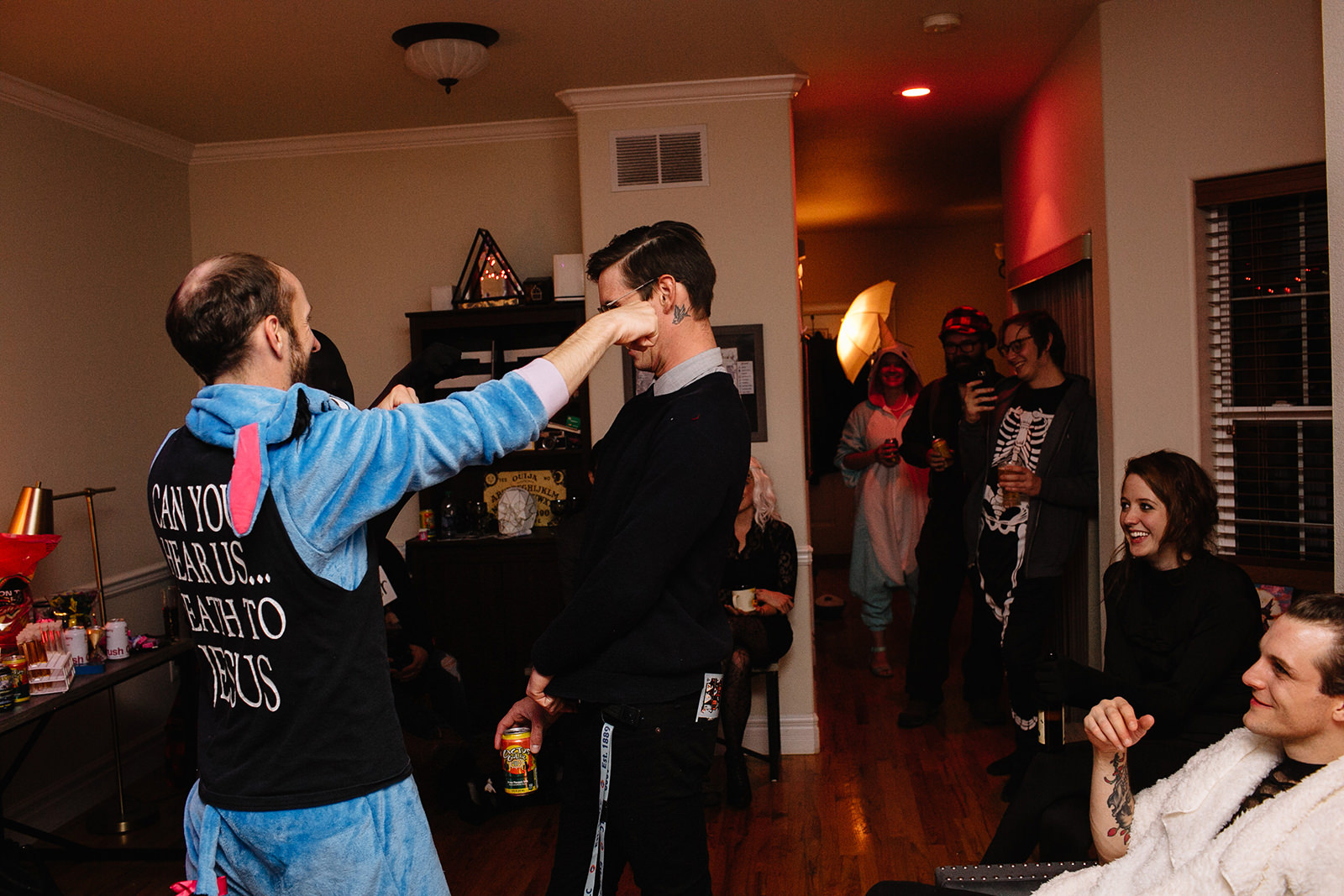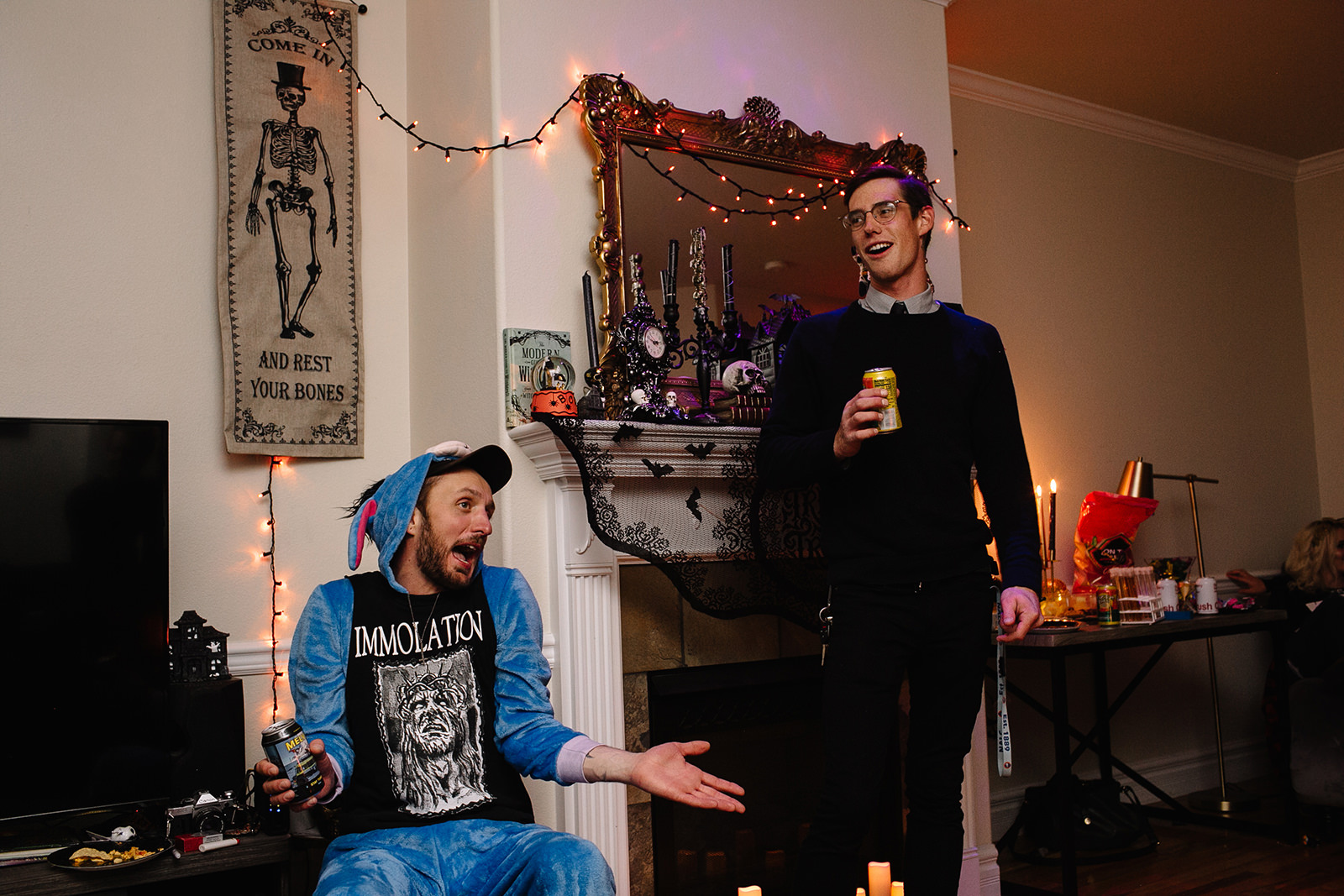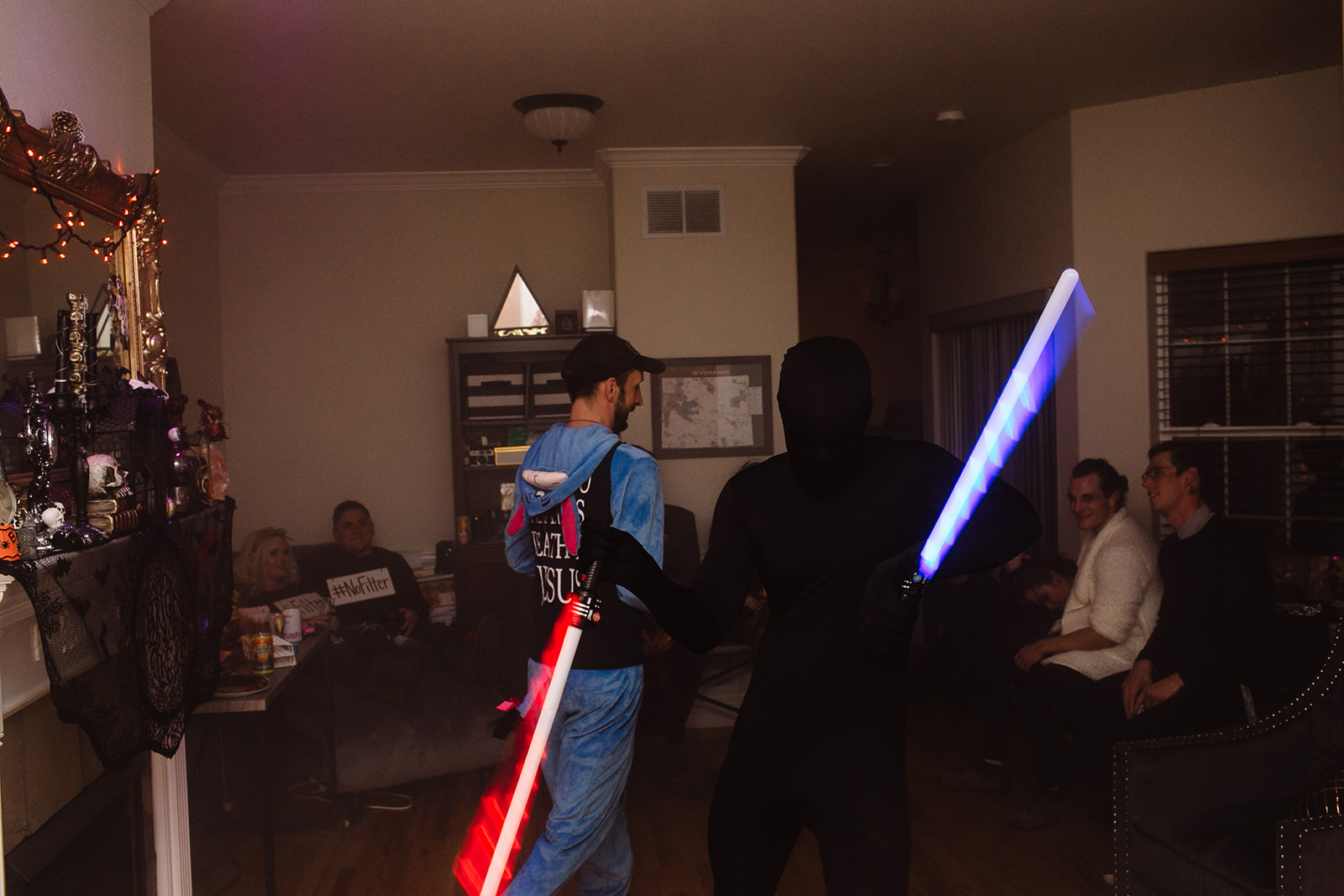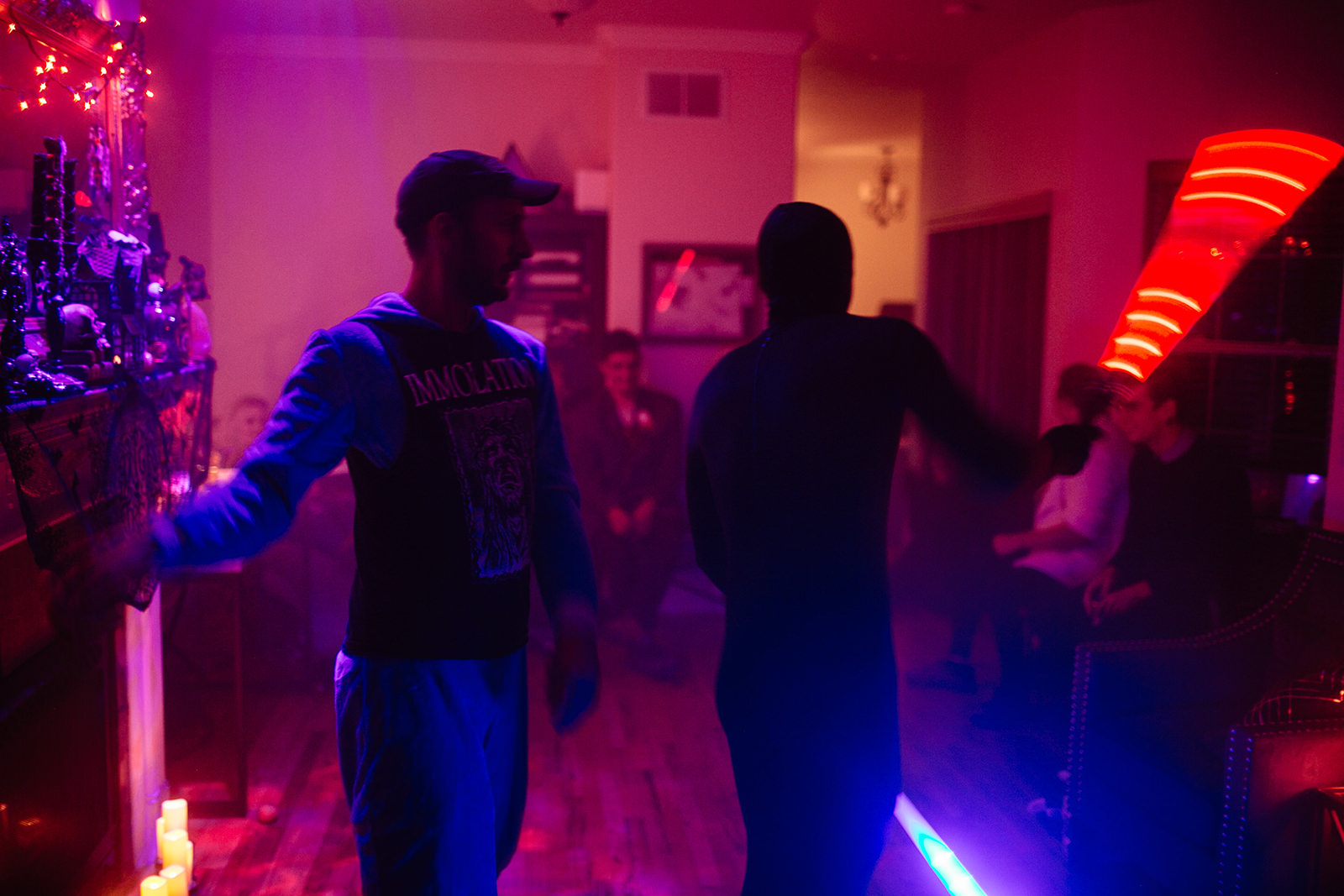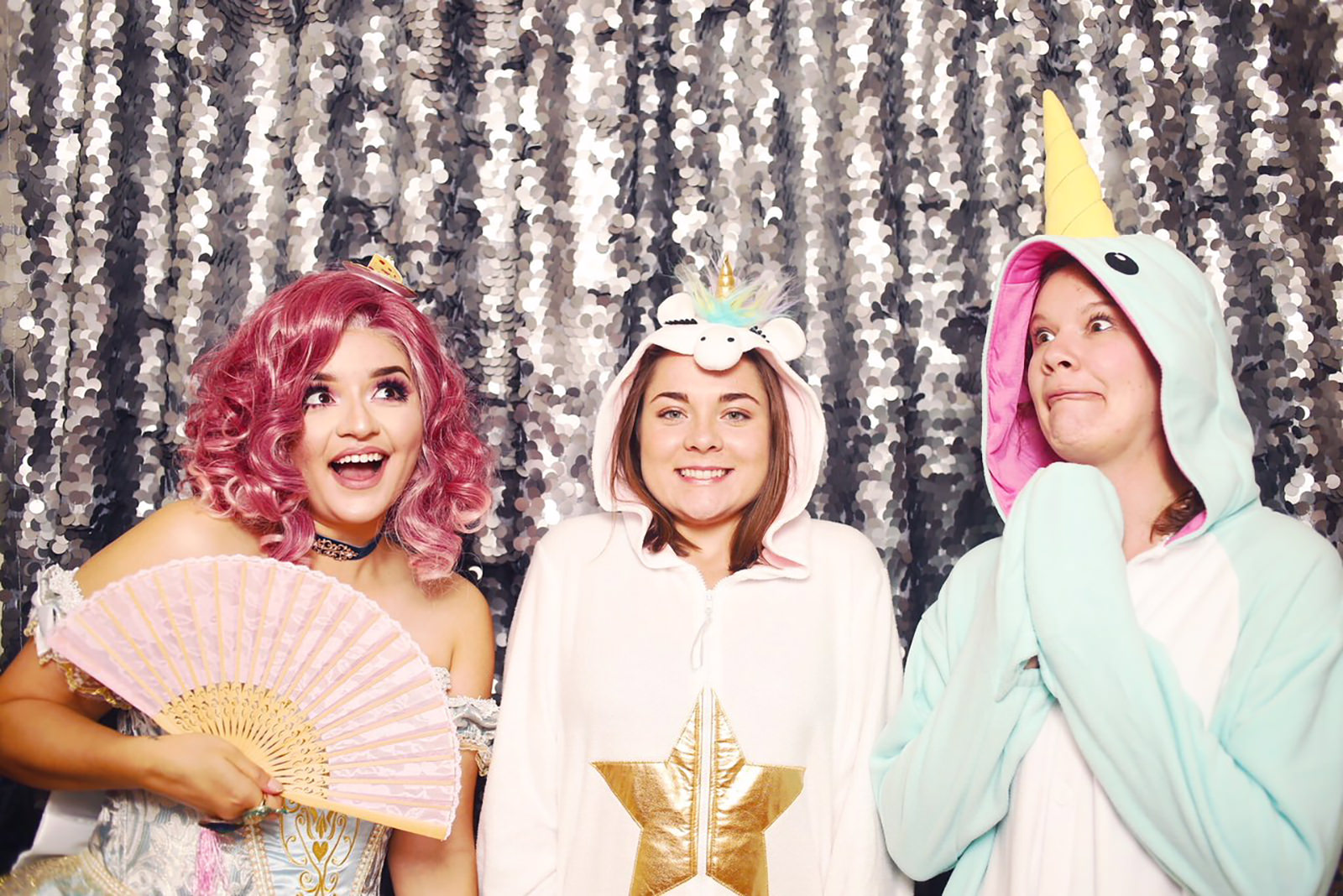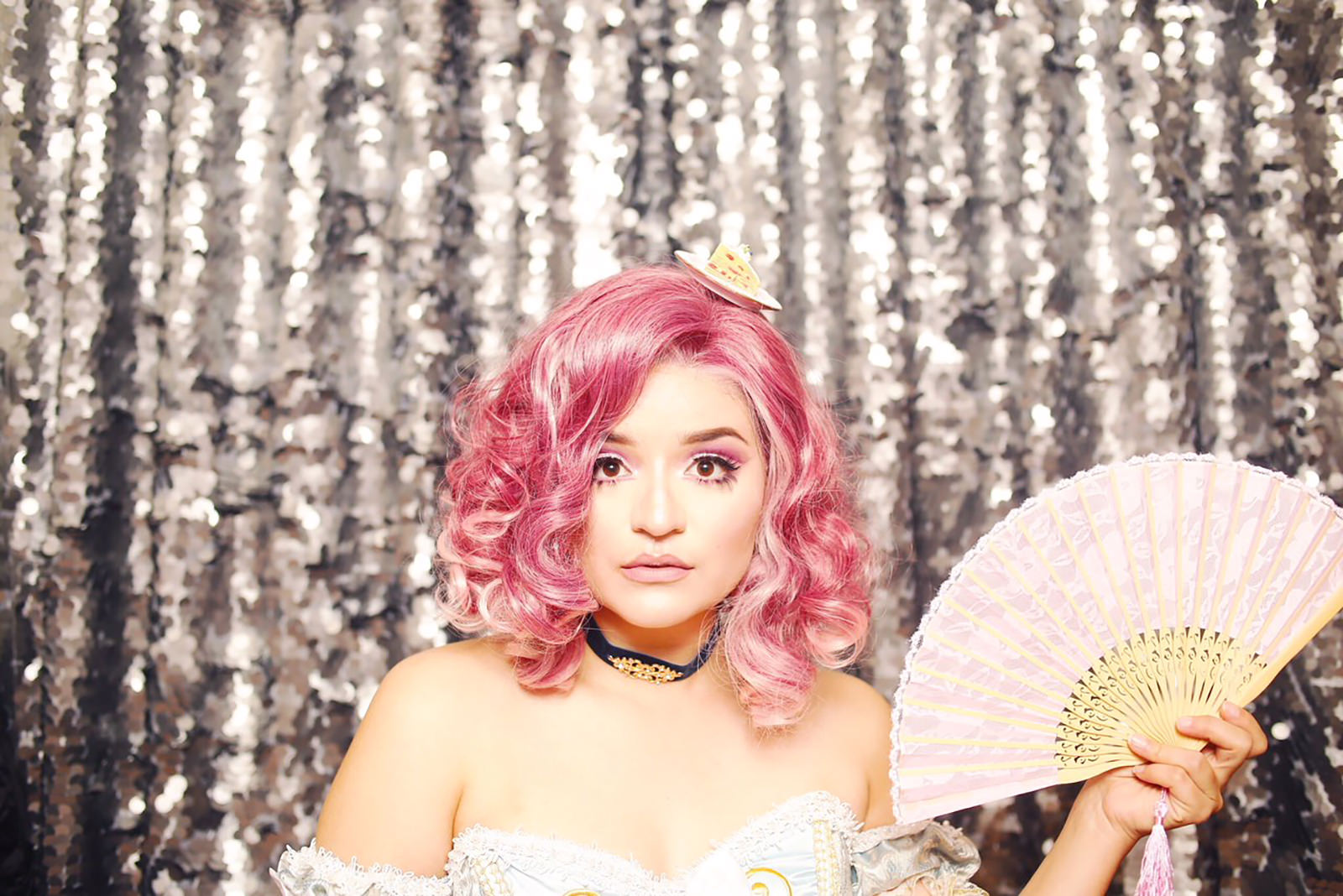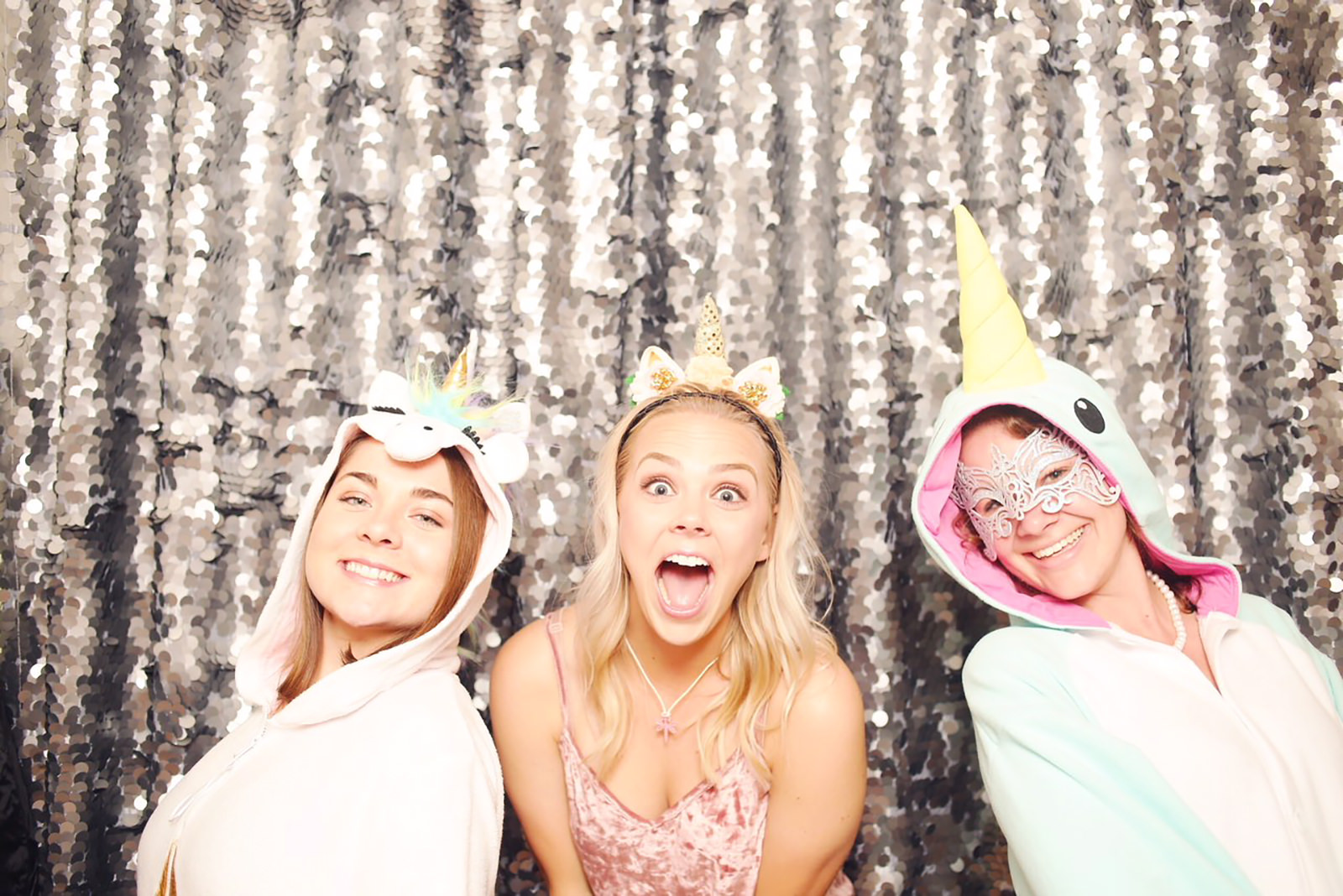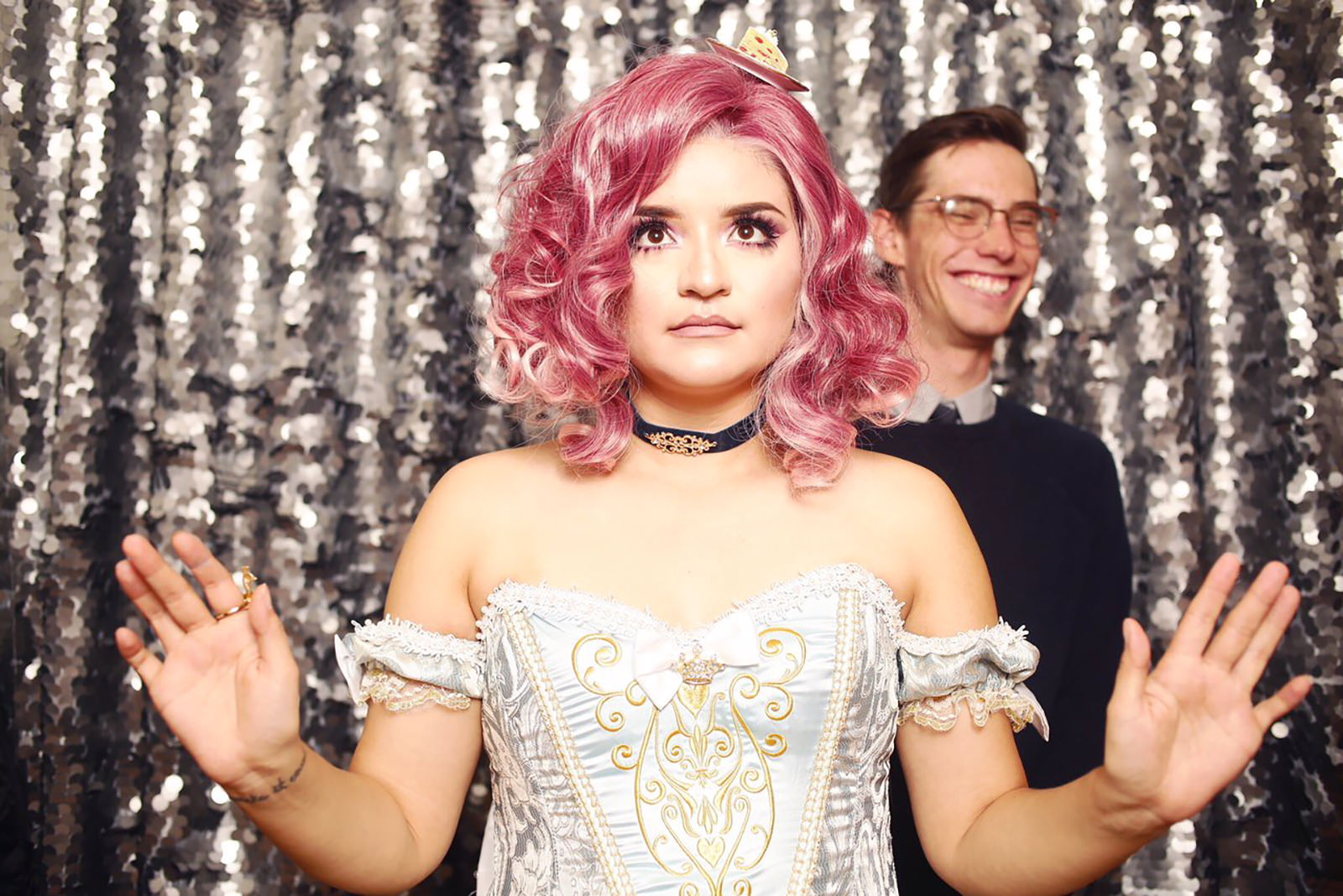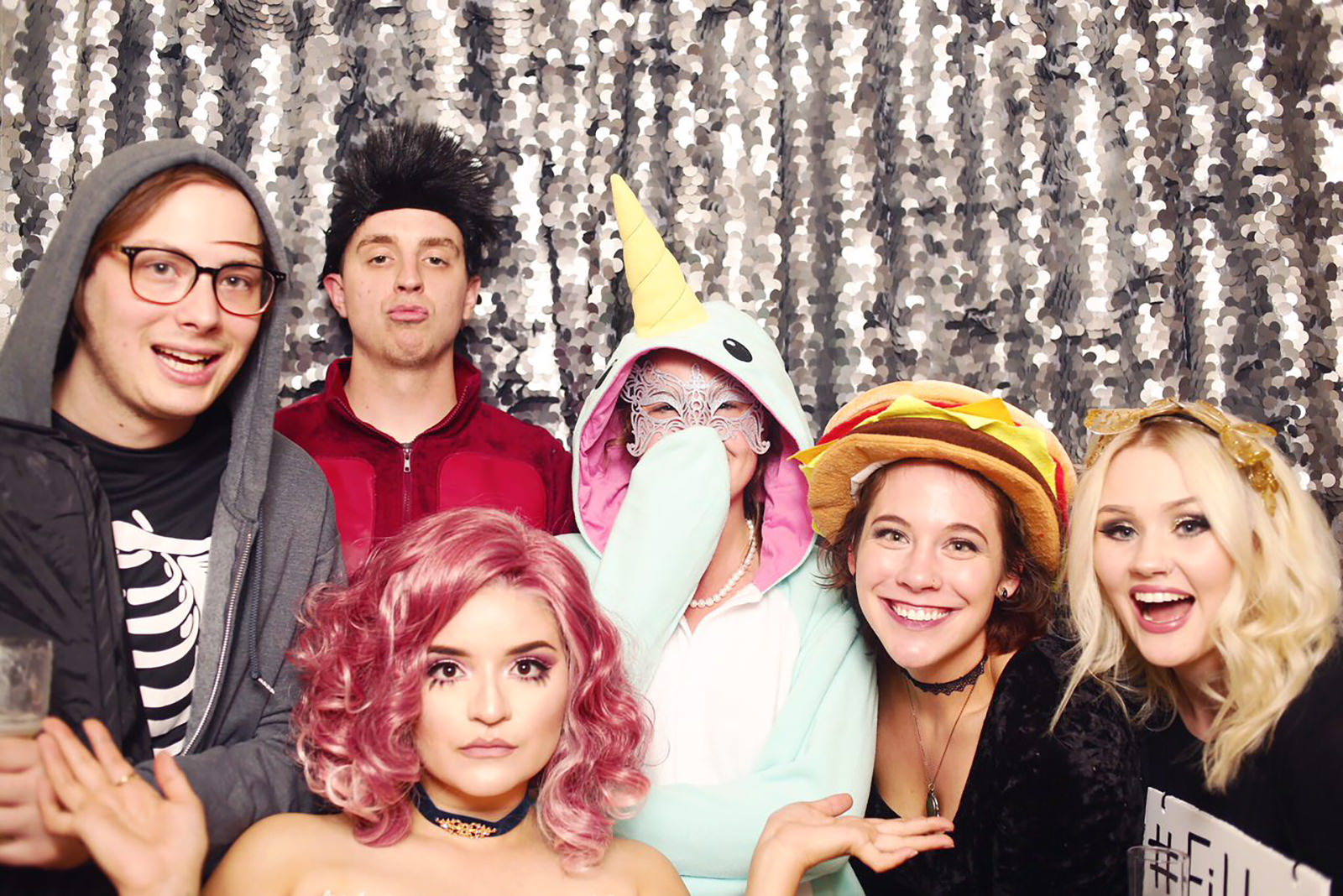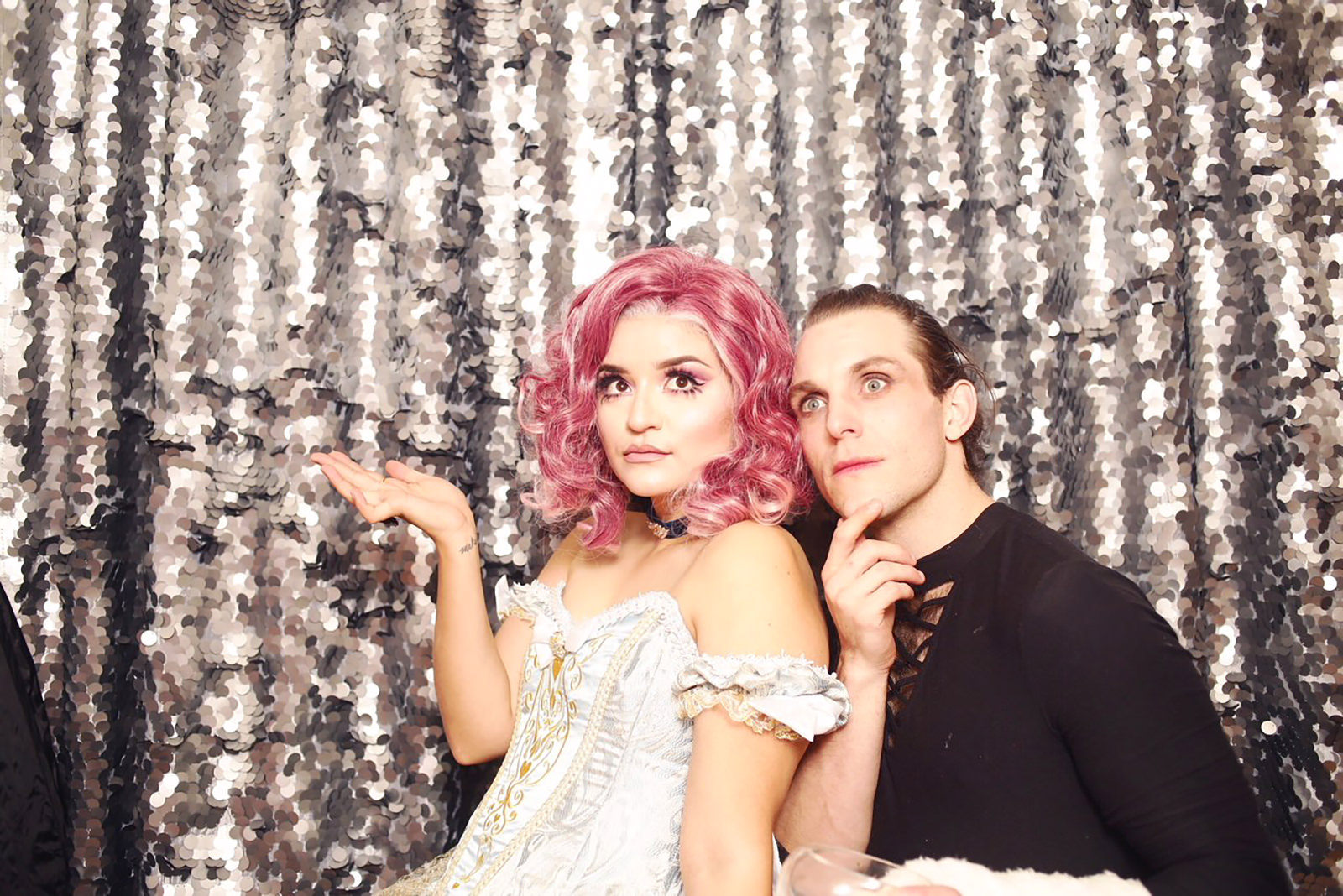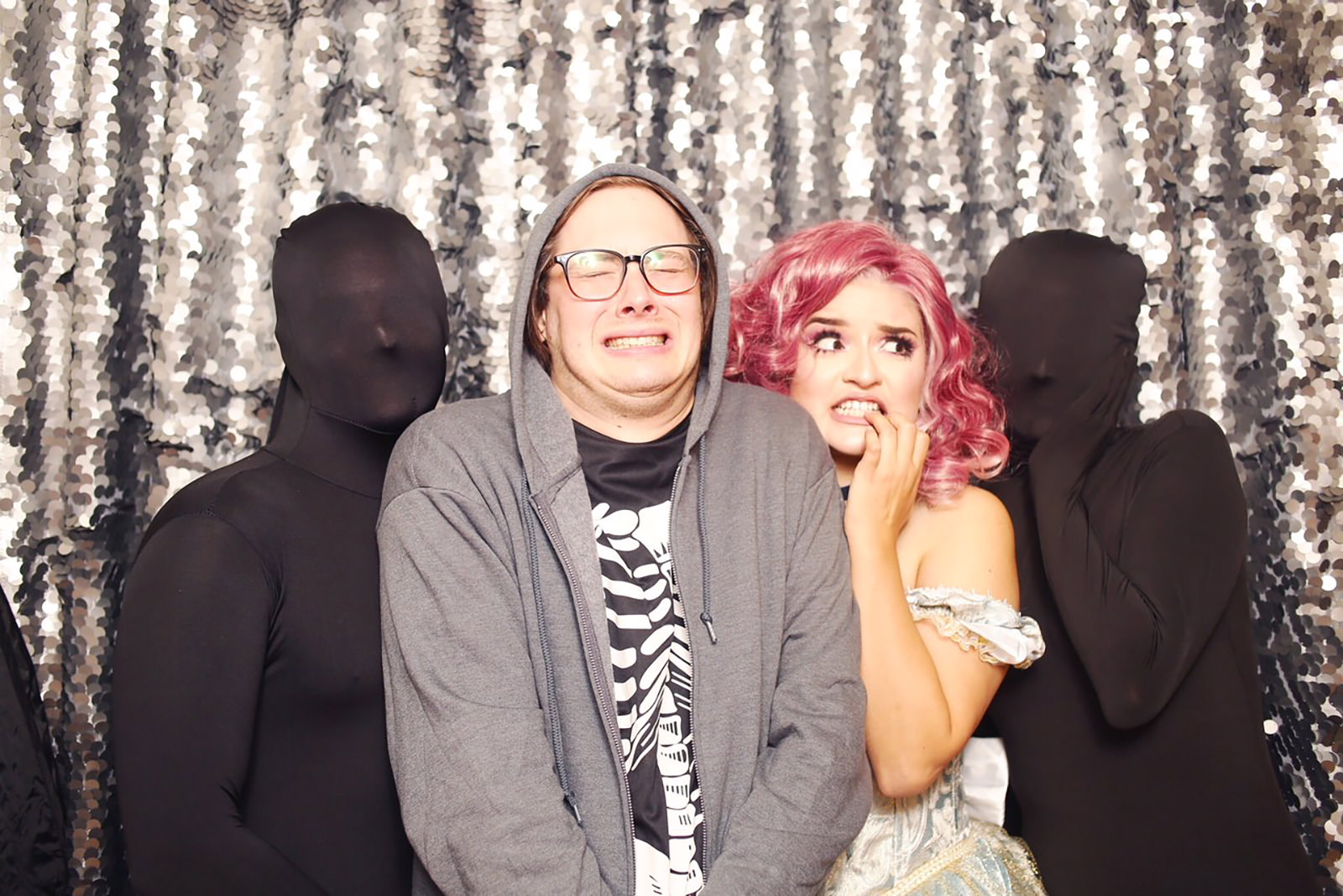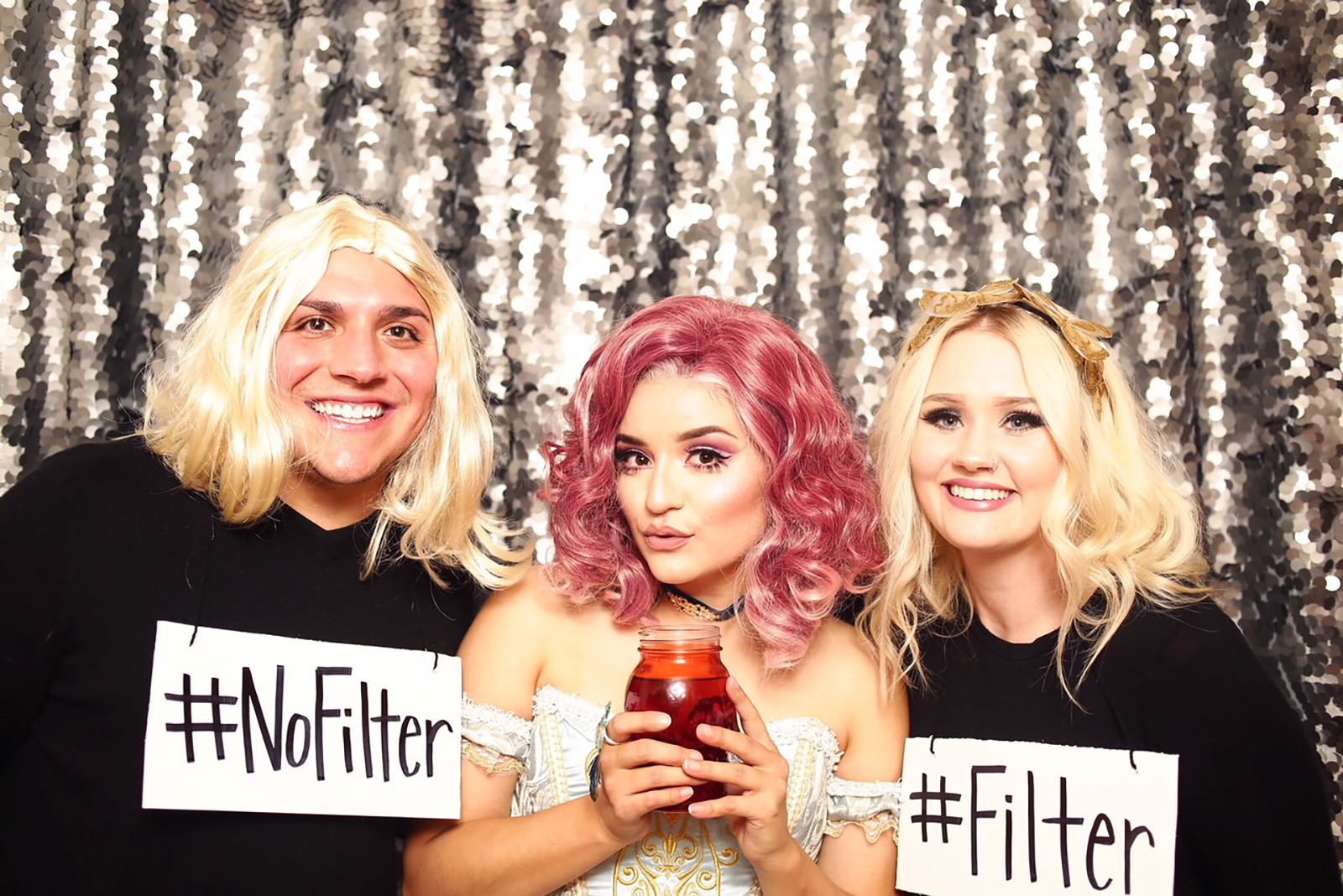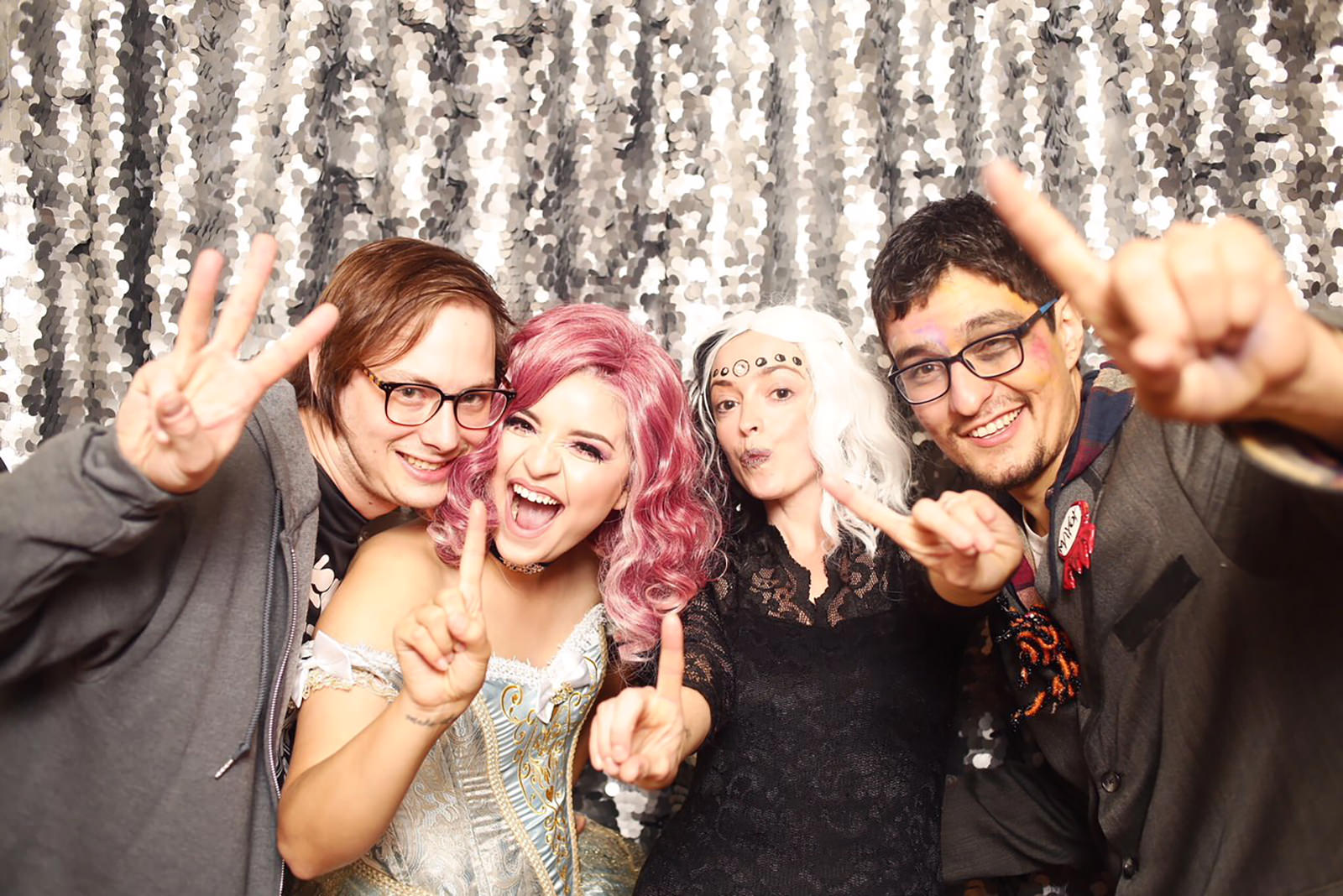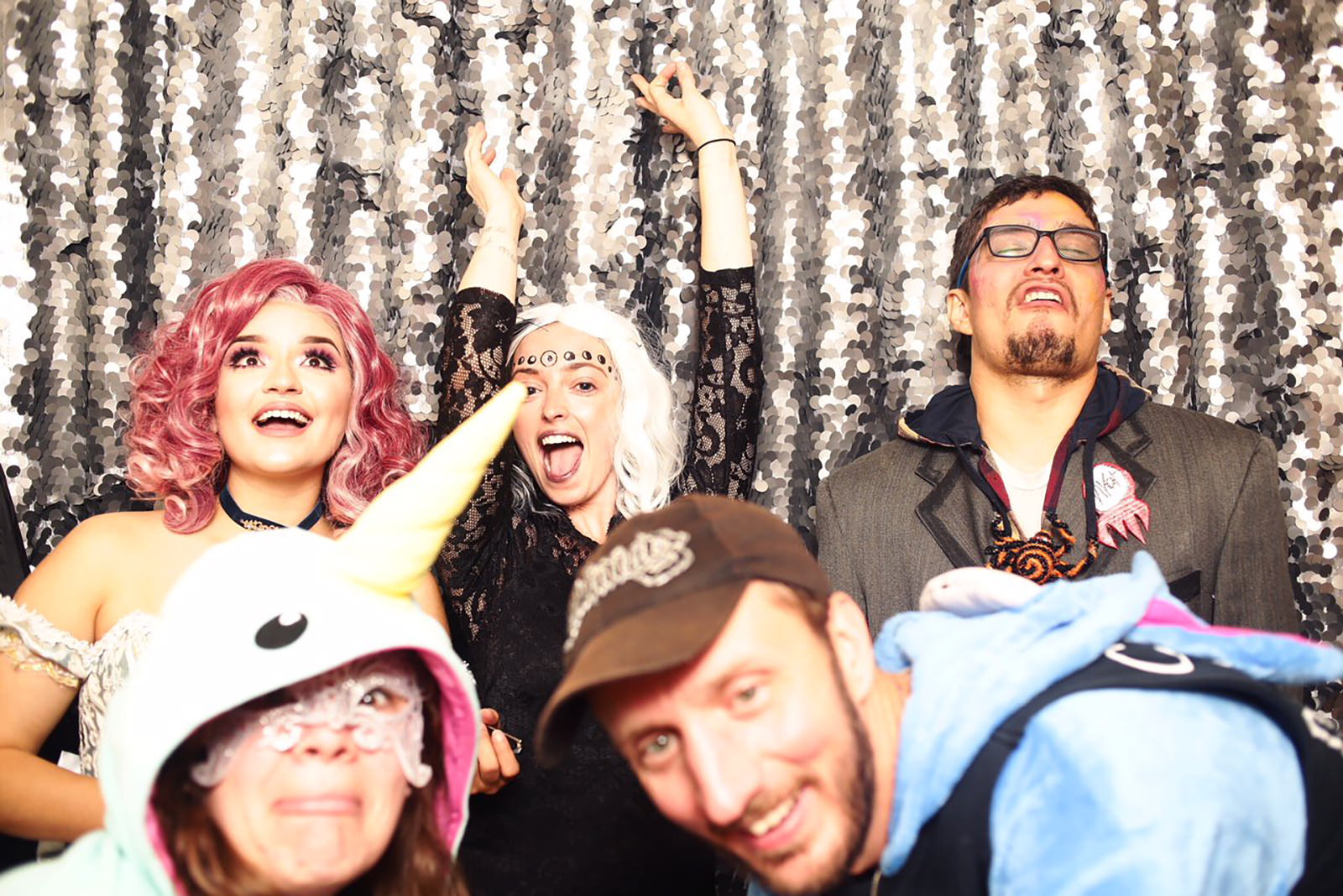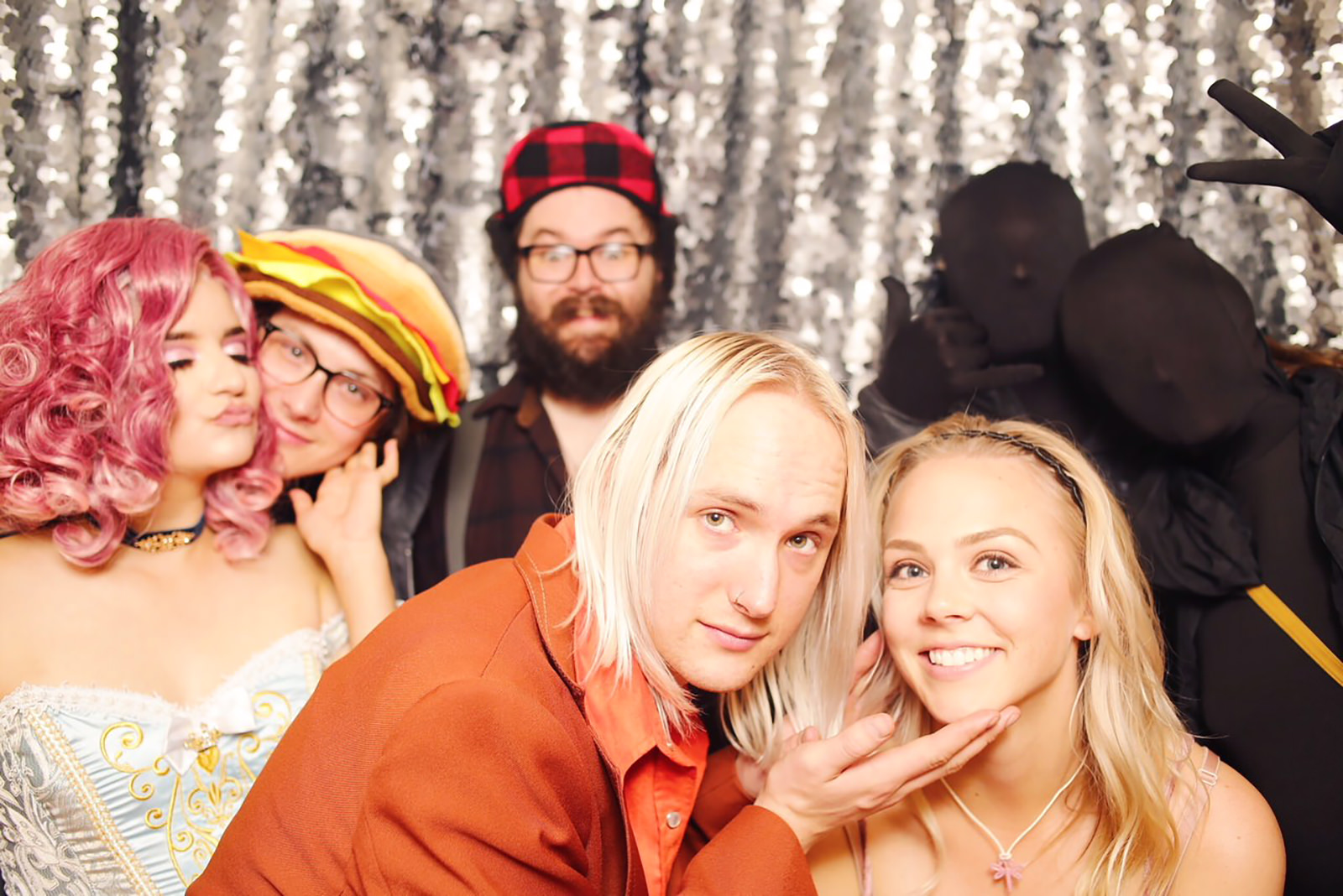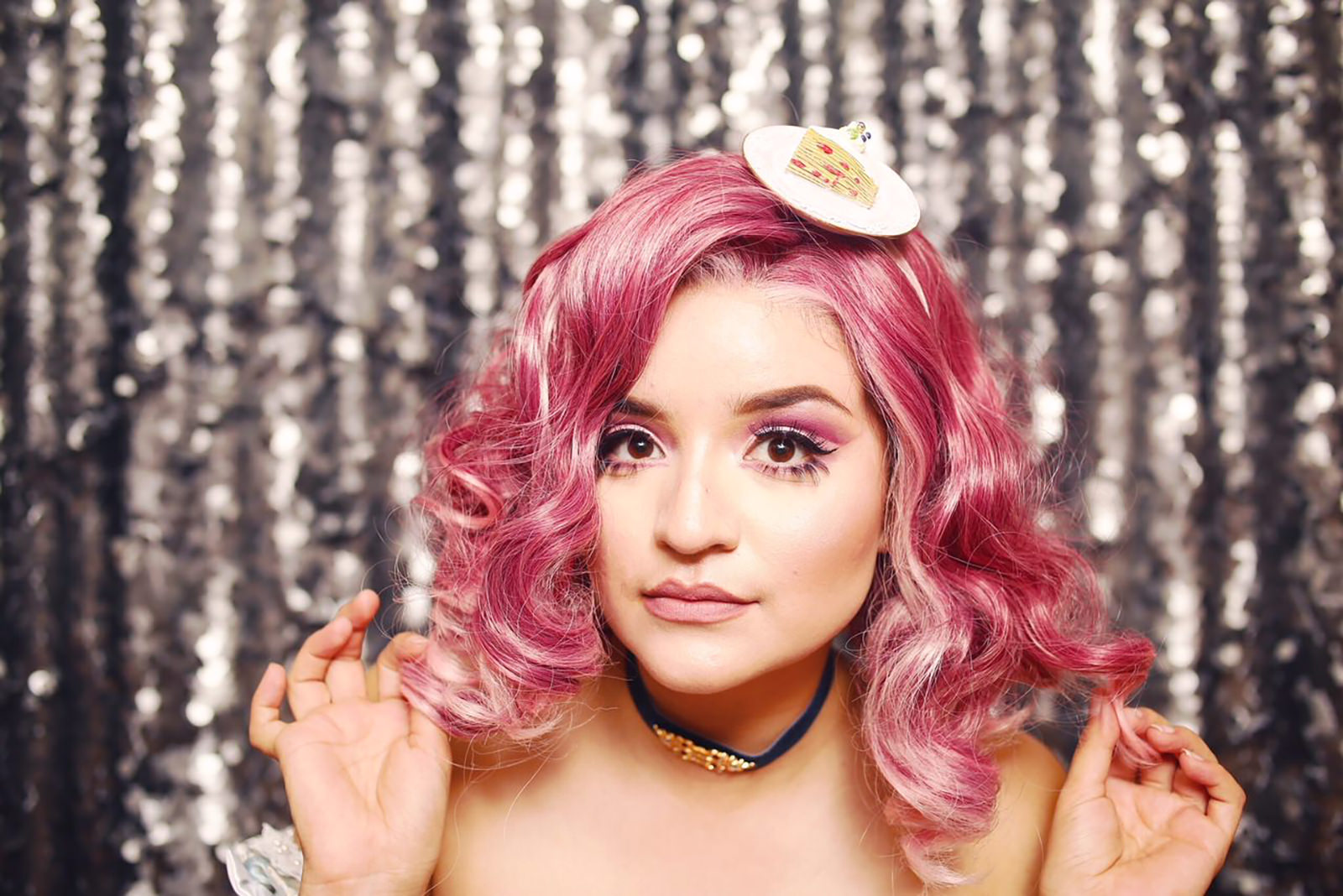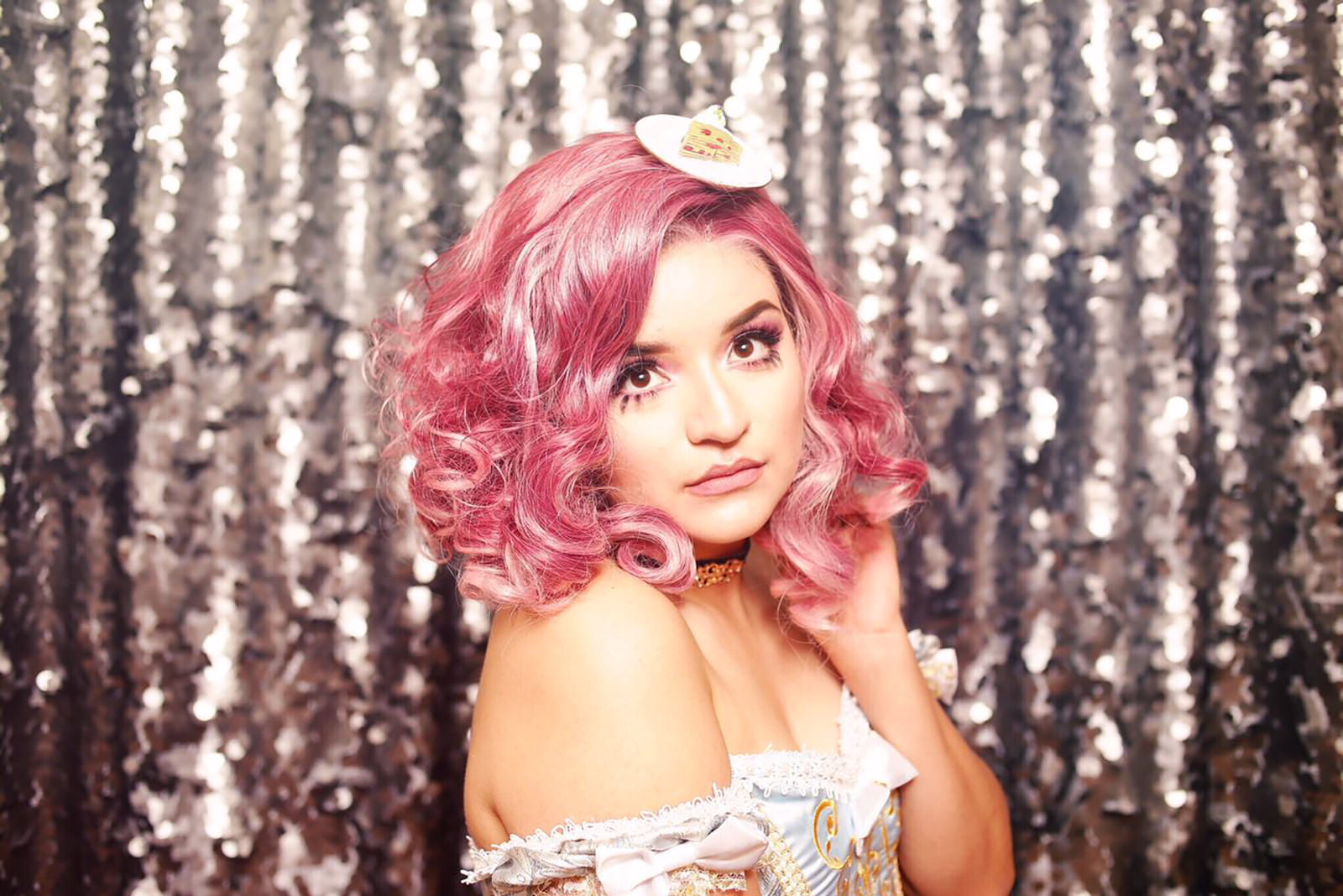 Then it ended with taking my nephew trick or treating on this adorable farm!